LIT: A day in my life
Ever wondered what happens on a regular day in the life of an international student at LIT? Tianqi Guo is studying Property Management and is our Chinese ambassador from the Limerick Institute of Technology. In this blog he takes us through a typical day…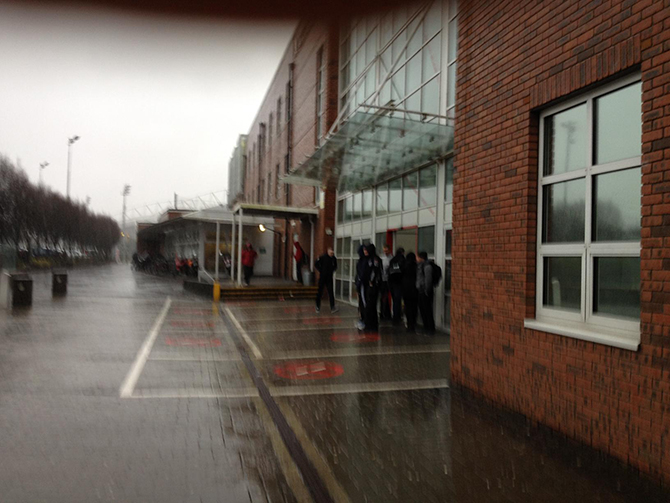 09:00: Wake up, and head to my first class! This is what the weather looks like these days in Limerick. If you are new to Ireland, the first thing I'd recommend is to get a nice jacket – umbrellas totally don't cut in this country! Sometimes the Irish greet me like this: "How are you doing today?, Nice and dry!" I soon found out that it can be quite rare it is to have sunny days here!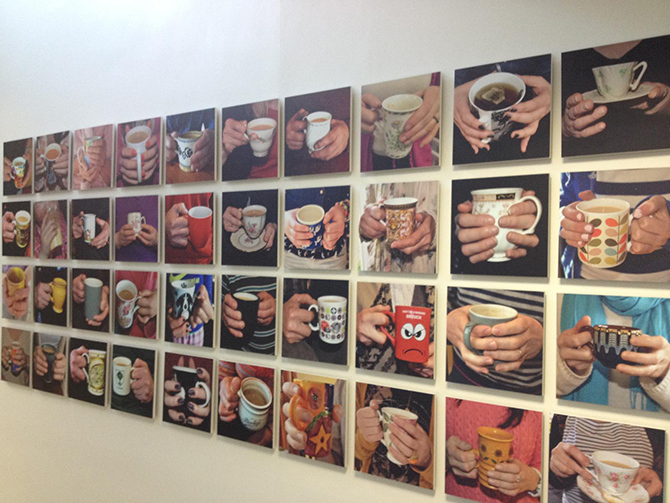 10:15: Tea time! I found this lovely picture randomly in the college. Although LIT is a small college, there is cool stuff around every corner!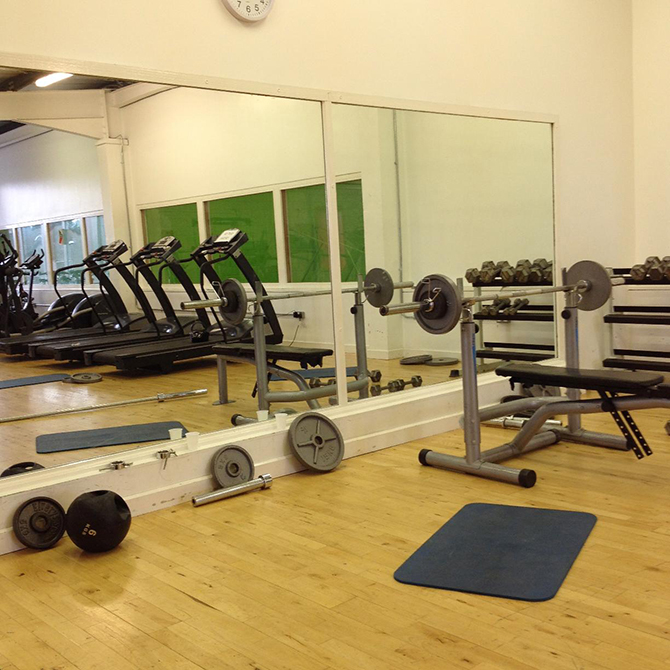 13:00: Heading to work out a little bit after college. The gym is one of favourite places on campus. It's open five days a week from 7:30 to 23:00. Pretty good, right? It's better to go during the day because it can be really busy at night. The staff who work here are really nice, and it's a great place to meet new friends with similar interests. It's cheap to become a member, and it's right on campus so it's really easy to get to.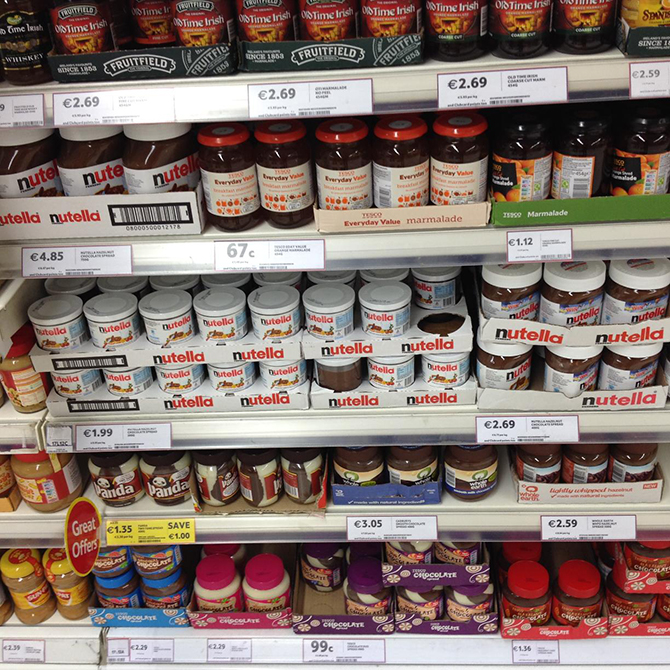 15:00: Yum, Nutella! After my workout, I often make my way into Limerick city centre to pick up some food for the week ahead. There isn't a Walmart or Carrefour in Ireland but, if you are from a big country like the US or China, this could be good news for you guys, you can never get lost in a supermarket here! Instead, Ireland has plenty of slightly smaller food stores including Tesco and Dunnes Stores (an Irish owned shop), and they mostly do the same job as our bigger counterparts! They often have sales and discounts on different items throughout the year. With a little investigation and shopping around, you are sure to find a good deal!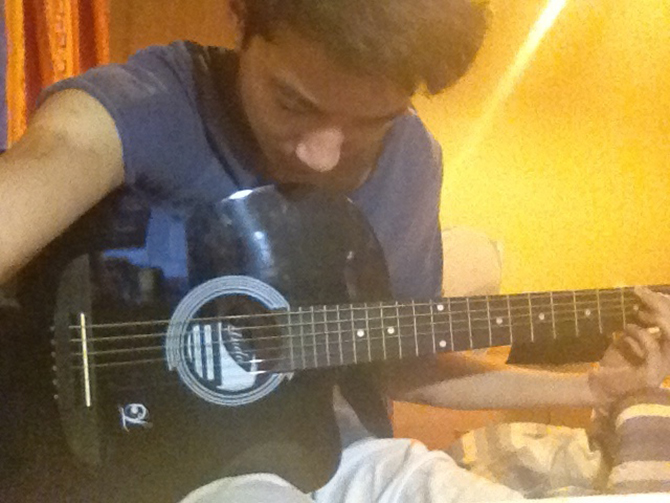 22:00: Here I am practicing my guitar! As you can see the workload of my course at LIT is not too heavy, and I try to most of my free time by doing things I like and learning new stuff!
My motto: "Whatever you do, work at it with all your heart, as working for the lord." -Colossians 3:23
[jetpack_subscription_form]