My first Chinese New Year in Ireland
Ge Li is one of our Chinese and National College of Ireland ambassadors. In this blog he shares his first experience of Chinese New Year in Ireland.
Chinese New Year is very important and special to every Chinese person, it is a time to gather with family and celebrate the new year together. Normally we take some days from work during this period and spend some quality time catching up with love ones, and this has been our custom for over 5,000 years.
I'm currently in Ireland alone for my studies at the National College of Ireland, and living in a new country where the culture and the environment are very different from what I'm used to. It can often be a little lonely, and I miss all my family and friends terribly at times, so I would love to take this opportunity to bring my best wishes to them and say: Happy New Year, I miss you all so much! In saying this, fortunately I have found a second family in my new friends in Ireland to help me deal with my new life here. Thank you Poul, Doria, Naibin, Stan and Circle for being such great friends!
On the Chinese New Year day, I had a chance to perform some traditional music for my big family in the National College of Ireland, it was a really great experience and I will never forget my first Chinese New Year with my new family away from my home.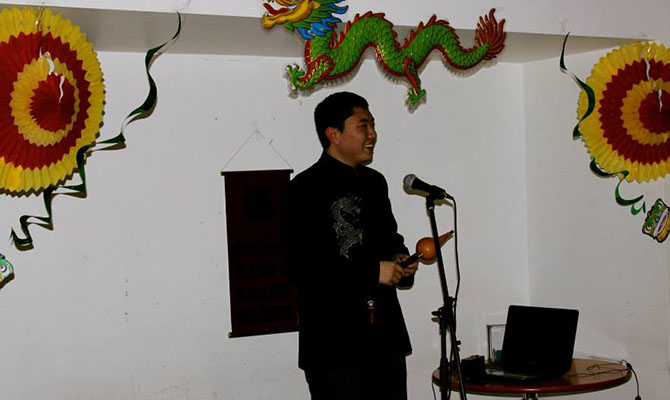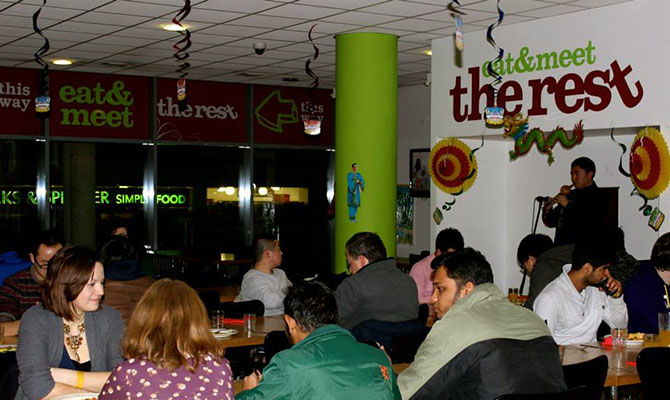 [jetpack_subscription_form]