Three sisters, three Irish colleges…
Enaam Al Hashimi, our Dublin City University and Saudi ambassador shares why she decided to study abroad, and why her family ended up following her lead!
For me, moving to Ireland for education was a huge family decision. When I finished high school back in Saudi Arabia I spent a year working with my father, since I didn't know what I wanted to study and I didn't want to waste my time doing nothing. My father is an engineer, and he had faith that I could be one too, so he decided to involve me with his work and during the time I spent with hime I began to realise how much I loved the industry.
Once this was decided, I started to look at my options in Saudi, and found limited opportunities for females in any university there. It was then that I began to consider going abroad to achieve my dreams, and to follow in my dad's footsteps. My parents were worried about me travelling abroad to study, and after asking around and looking on the internet we decided as a family that Ireland would be the best place for me to continue my education – a safe country close to Saudi Arabia, with a strong educational system, and one that offered many different courses in engineering.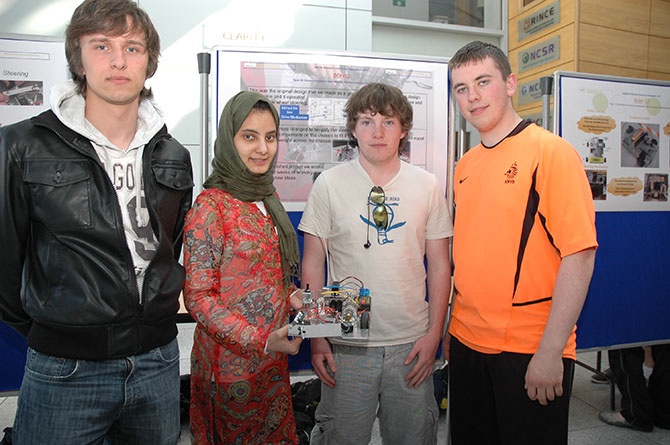 After looking all my options, I decided to join Dublin City University for a four year undergraduate course in Manufacturing Engineering with Business Studies. I also have the option to stay for a fifth year to complete a master's degree within the course. This is a great chance to return home with a bachelors and a master's, and the option of a one year master programme really motivates me – one extra year is such a short amount of time to reach a higher level of education.
In my second year now and I'm really enjoying my course, and I've also joined Engineers Ireland – you don't have to be Irish, just an aspiring engineer! Being part of this group has been a great experience, and has given me the chance to get involved with engineering activities that develop my skills and improve my knowledge.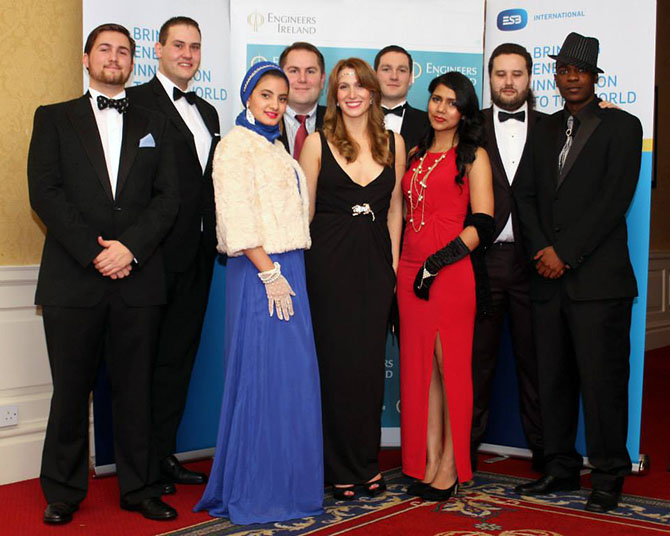 So I'm doing great, but what about my family! Well, when I first came to Ireland and was settling in, my parents joined me to help with the transition. They really enjoyed Ireland; they found the people were very nice and friendly to them, and they felt safe. So much so, that they decided to bring my other two sisters to study in Dublin – my second youngest sister was about to finish high school at the time, and my youngest sister was in the USA taking part in an exchange program. Once they both finished their academic year, they moved to join me in Dublin. One attended the Royal College of Surgeons, following some counselling from family friends who are working in the medical field — almost all of them voted for Ireland and RCSI, as it's well known for the quality of education it provides to the students as well as preparing individuals to become future medical professionals.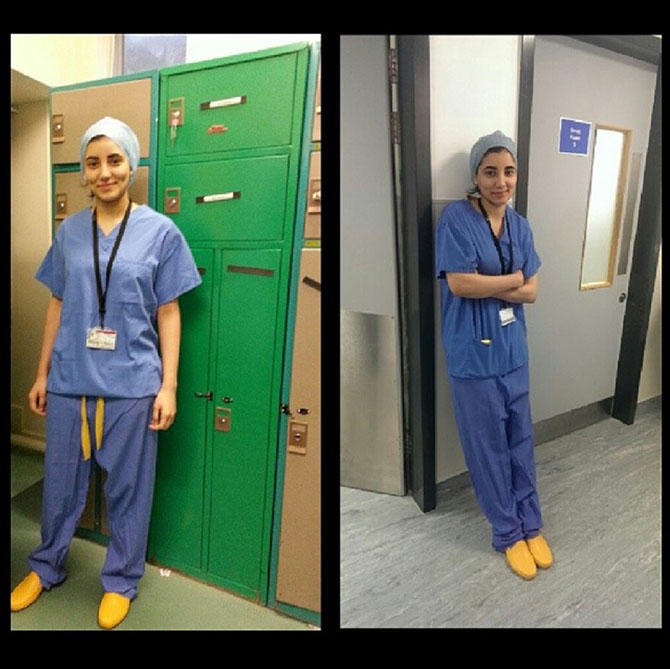 As soon as my youngest sister finished high school, she joined Dublin Institute of Technology and began her journey to becoming an architect. She's still in her first year, but feels confident about her future as she is immersed in a strong programme, and benefits from a very high-standard and quality of teaching.
I believe that the education system within Irish institutions prepares students for the work market, and provides a high-standard of teaching across many different fields. Every day I learn something, and when I share my experiences with my sisters I can feel how well educated they become day-to-day; how their dreams get bigger, and how we are all becoming more passionate and ambitious about what we are learning.
If you want to study in English, within a safe environment, alongside friendly people and in great educational institutions – then you are looking for Ireland! If I had to do it all over again, I wouldn't change a thing!
[jetpack_subscription_form]