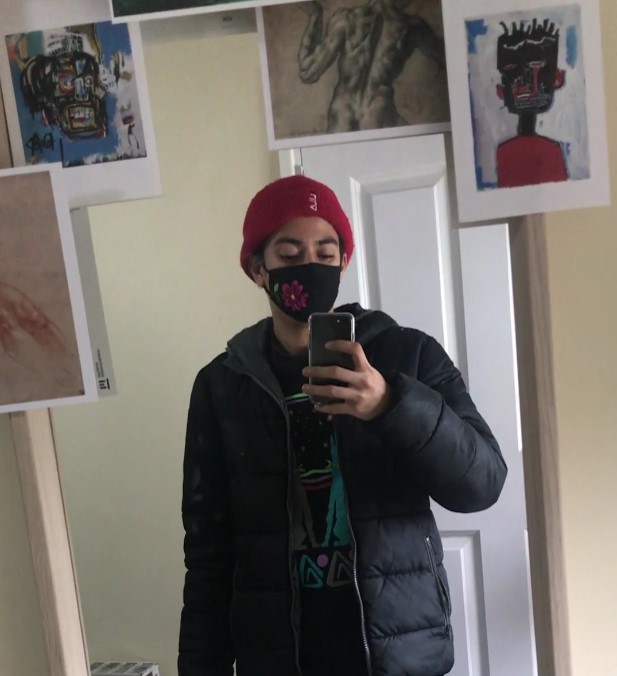 Mexican Student Ambassador Rafael Contreras is back, this time with a vlog!
Rafael filmed this one during one of the many lockdowns we've had here in Ireland in the past year but he still managed to seize the day! Spend a Sunday with Rafael and have a watch of his video here!
Rafael is studying for an MSc in Emerging Media at Dublin City University.