All you need to know about working while studying
Great interview by our Student Ambassador Ansh Mahajan with a fellow student about finding part-time work while studying here in Ireland.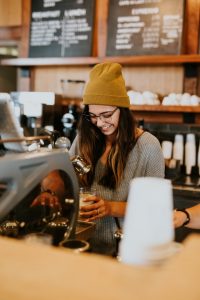 You'll find some great tips and advice.
Click here on our Facebook page to see the full interview.
Ansh studied Computing in Letterkenny Institute of Technology.