The Education In Ireland Student Ambassador Programme
Welcome स्वागत हे Selamat datang Bem-vinda Chào mừng 欢迎 Bienvenida Akwaaba Bienvenue Karibu أهلا بك Wamukelekile 歡迎光臨 ยินดีต้อนรับ خوش آمدید
Ireland's Student Ambassador Programme is one of a series of new initiatives from Education in Ireland aimed at raising awareness of the quality of Irish education, and assisting and encouraging interested students from overseas as they embark on their search for the right university or college.
Meet some of our students
...and read their latest blog posts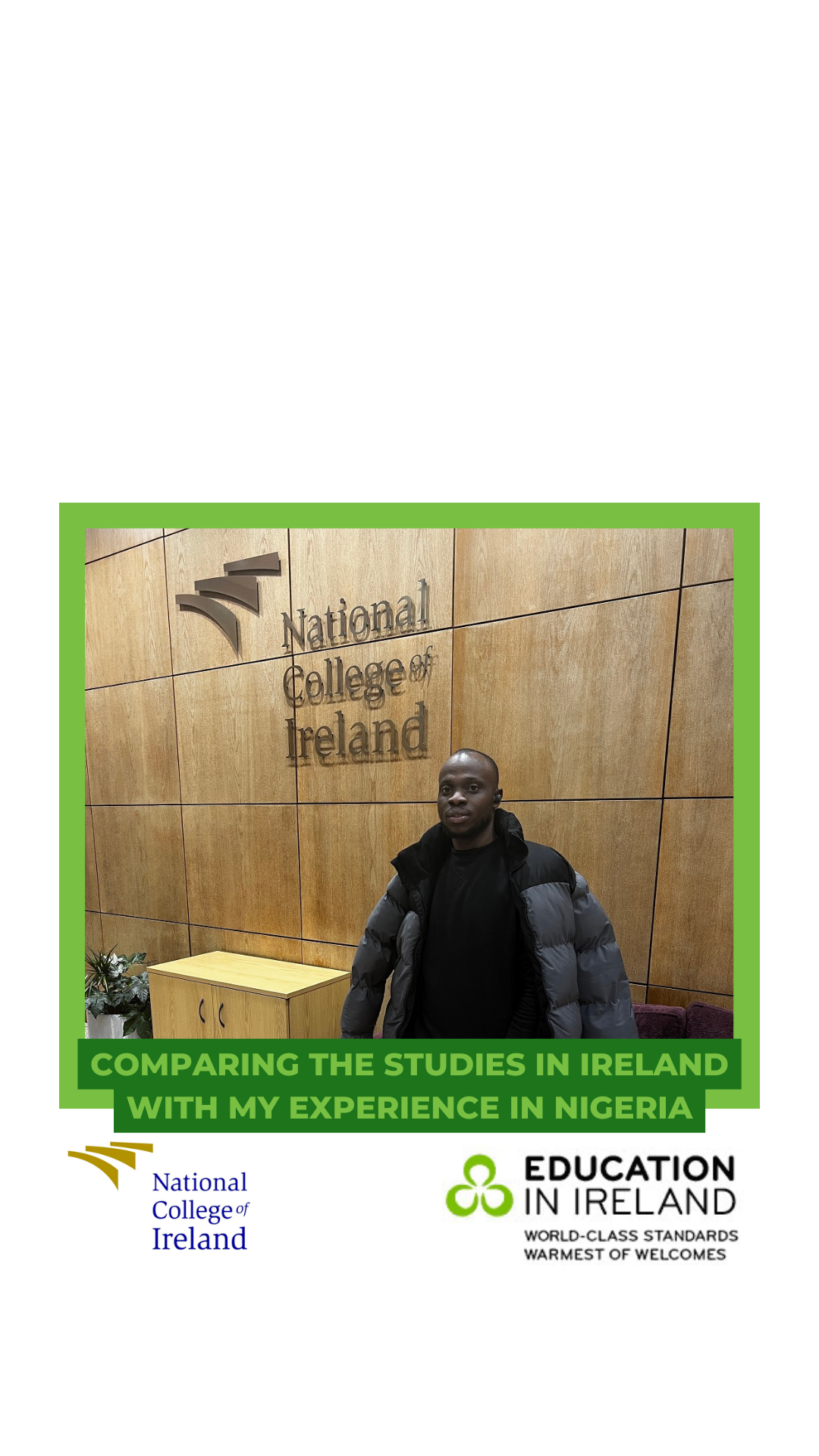 Student Ambassador Oghenemaro Desmond Owumi is here! Journey with Oghenemaro through the...
Sep 20, 2023