As an Architecture student at IT Sligo, Thiau Wan Chee, knows all about the essentials. In this blog, he shares his top 25 useful things to own–from sketchbooks and pens to paper and passion…
1. T squares and set squares
You will need a clear or transparent plastic T-square and set squares to avoid obstructing drawings while working.
2. Art bag or cylinder tube case
Art bags keep drawings flat and neat but they can only hold a small amount of drawings. Cylinder tube cases can keep large numbers of drawings but the drawings need to be rolled! I prefer cylinder cases because they are easy to carry and smaller in size compared to art bags.
3. Scale rule
You will need a triangular scale rule with six different scales.
4. Measuring tape
It is best to carry a measuring tape with you while designing or visiting a site as you will be recording measurements and determining proportions.
5. Sketchbook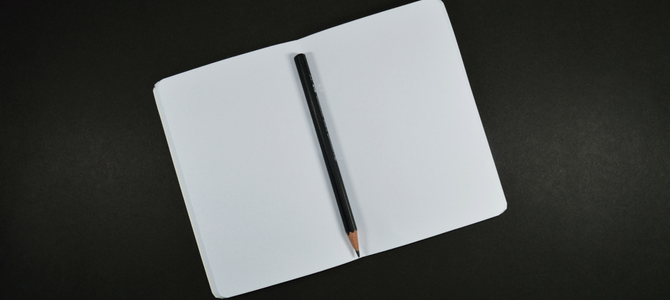 Make sure you have a sketchbook not larger than A4–I would say an A5 sketchbook is the best option. It is to easy handle on the move and store.
6. Cutting mat
You will need a self-healing cutting mat for modelling. Always use a cutting mat so you don't damage the working desk for future students!
7. Retractable cutter
A cutter with a 45 degree blade is the most common type but a 30 degree blade can achieve tiny details because of it is sharp tip.
8. White modelling card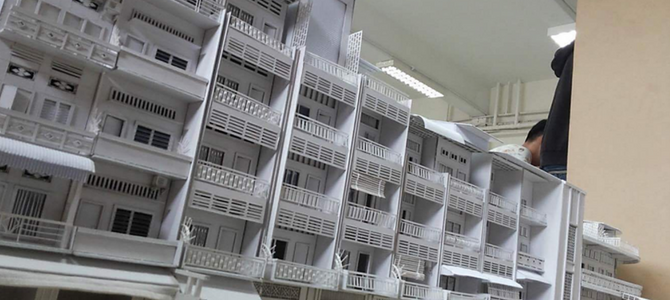 Modelling card makes it easy to build details because it is thin and easy to cut but, it can take a lot of time and effort. Whereas one piece of foam board can build a wall, this would use two pieces of modelling card, Architectural models should be white and clean therefore modelling card is my preferred material.
Street model of Phnom Penh, Cambodia built with modelling card by my student group in my former college in Kuala Lumpur.
9. Artline pens
There are many ranges of Artline pens available and I have a collection. However, line weight 0.4 is my first choice, it produces fine line when you draw lightly, and thick lines when you draw harder. My top tip–don't bother erases your mistakes, these are marks that you are developing new design ideas.
10. Butter paper roll
This is a ninja scroll ready to be filled with your imagination and designs! Get a roll of butter paper instead of butter paper pad.
11. Masking tape
Masking tape is a useful tool to pin up your work or do tracings because it will not tear paper like ordinary cellophane tape.
12. Mechanical pencil
I go for mechanical pencils instead of wood pencils because they have a sharper tip and save you the pencil sharpening mess!
13. Metal ruler
Pick up 15cm and 30cm metal rulers, not just to measure but to cut paper and model materials. Plastic rulers don't work as well and tend to break easily.
14. Tweezer
You will need a tweezer while building detailed architecture models.
15. UHU glue
It is best to invest a large UHU Glue because you will be building a lot of models. You do not want to run out of UHU Glue in the middle of the night!
16. Circle template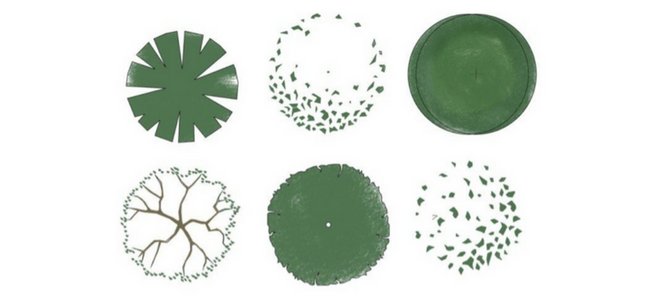 These are great for drawings which include trees and grid bubbles.
17. Graph paper
Graph paper can guide you when determining floor plans, column grids or even calculating space areas.
18. AutoCAD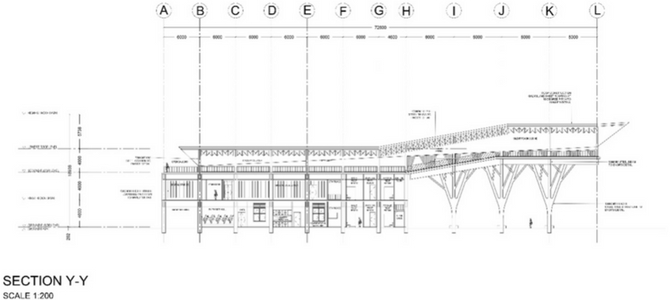 AutoCAD is the most common 2D software in the industry.
Working drawing of my library design in Phnom Penh, Cambodia.
19. SketchUp
SketchUp is a 3D software which you can construct all sorts of structure.
20. Artlantis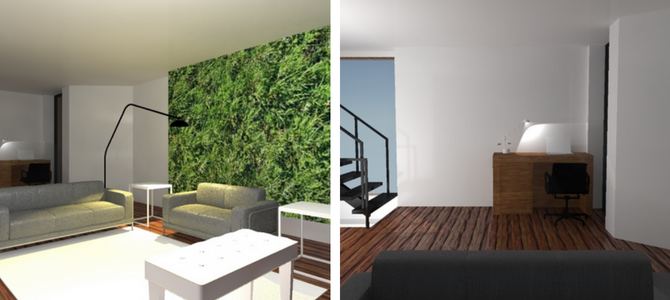 Artlantis is a rendering software which I learned to use during my industrial training. It is easy for beginners to learn and operate.
21. Photoshop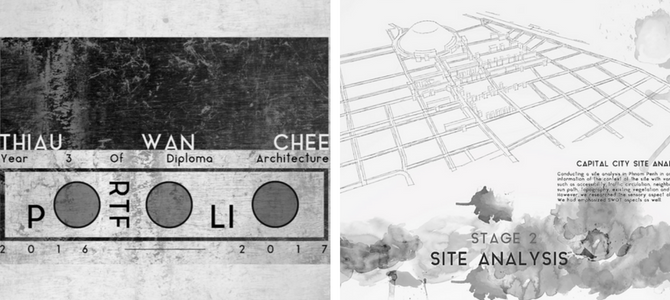 Every designer should be familiar with Photoshop and I use it to produce presentations and rendered diagrams.
My diploma final year portfolio.
22. Laptop
You will need a laptop which can run design software. I am using ASUS A550J, upgraded to 8 GB RAM of memory. It is best to have a laptop with following minimum specifications:
8 GB RAM memory
Intel Core i7 Processor
Sufficient graphic card, which support gaming applications
23. Camera or smartphone
It's useful to be able to capture things that inspire you while you are on the go and physical model photos for presentations. Do not invest a professional DSLR unless you have passionate for photography– a smartphone is just as useful.
24. Book by Francis DK Ching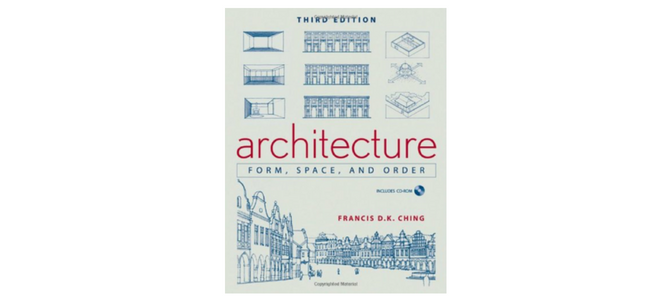 A must-have architecture bible.
25. Passion
"Talent is good, practice is better, passion is best."

Frank Lloyd Wright
Architecture needs a lot of time and effort to get right but please do not ever give up on what you love doing!