Are you a foodie? Or maybe a coffee/tea lover? How about having a nice brunch on a lazy weekend in Dublin? Guneet Kaur, our University College Dublin Ambassador shares her top breakfast spots…
Dublin city will amaze you with the bustling little cafes in the nooks and corner of the city. There are loads of places where you can spend your Sunday hung-over afternoons and treat yourself to good food. Here are my top five brunch spots in the city…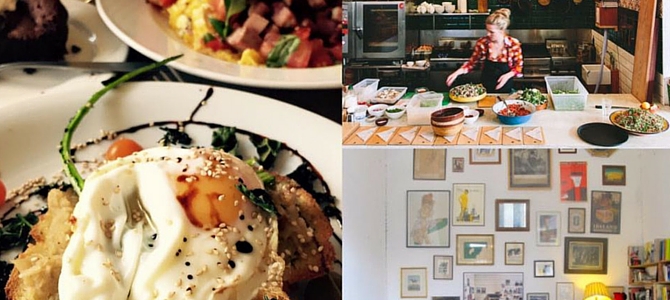 The Fumbally
One of my personal favourite is the Fumbally Café, more like a local secret café located near the various tourist destinations such as St. Patricks Cathedral and Guinness Storehouse. A very homely feeling to this place with exceedingly good menu to offer, not to miss their cakes and sandwiches.
The Unique selling proposition of the place is sharing tables with other people not known to you, salvaged furniture and salad table beautifully decorated with lovely breads and food. You get amazing food & tend to make strangers your friends.
This is a place to linger over for a good cup of coffee with a good book and soak up the atmosphere.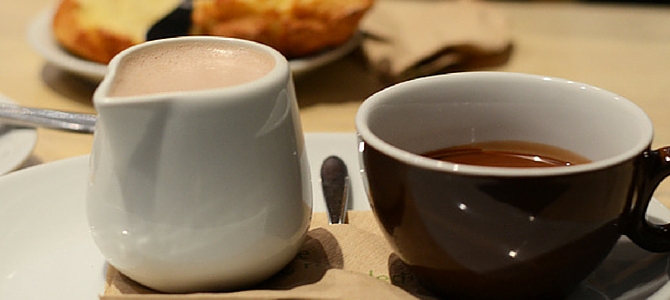 3FE
Another place to visit in Dublin for a brilliantly brewed cup of coffee is 3FE. Located on the southern edge of Dublin city, next to the Grand Canal Dock, this place offers a unique range of coffee for people of all kinds. It's one of those places where you can get your laptop, finish up your college assignments and enjoy a cup of hot steaming coffee. Their sweet treats and brunches are hard to resist. My personal favourite would be the caramel brownie with a hot cup of Ethiopia. The vibes of this place are so peaceful and calm that you'll get lost watching the baristas prepare coffee.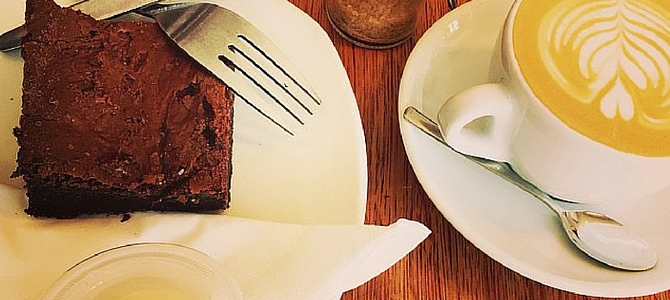 Sister Sadie
Hungry on Saturday noon and in no mood to cook? Visit Sister Sadie. Located a little off the busy street it offers beautiful outdoor seating when the weather is good. Simply, yet elegantly decorated on the inside, this café provides comfort, peace and enjoyment. Whether you want to have a good time with friends or want to spend quality time alone, there is a whole lot this café offers. A treat for Hot Chocolate lovers along with people who adore the idea of a healthy brunch. Don't forget to treat yourselves to Sister Sadie's White Hot Chocolate available only during the Christmas season. A mix of healthy, tasty food, coffee and deserts, it's a popular choice among the locals.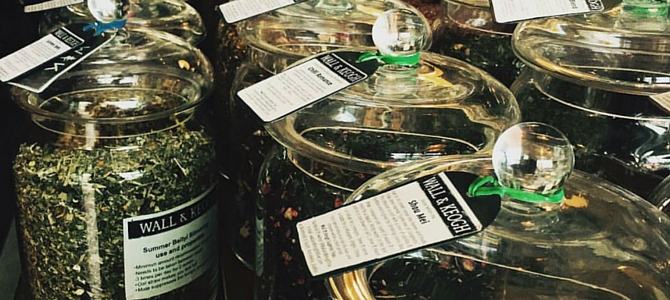 Wall & Keogh
Are you a tea connoisseur? If yes, you shall be mesmerised by Wall and Keogh. This is another little gem located in the Portobello area in Dublin.
This place offers a great range of Organic tea and is perfect for meeting your friends over a cuppa. With over 150 varieties of tea kept in huge big glass jars, it's a café you'll never get bored of as there will always be something different to explore. The staff is very helpful and will surely help you make a decision. You can smell the tea from the lid to decide which one to opt for.
It has an extremely comfortable décor with couches you can laze around on a Sunday afternoon or even after a hectic day of work on a weekday. It's modern, funky and very lively. They bring you, your tea in beautiful tea pots which can be enjoyed with cake or even a sandwich.
Perfect place to become a tea expert!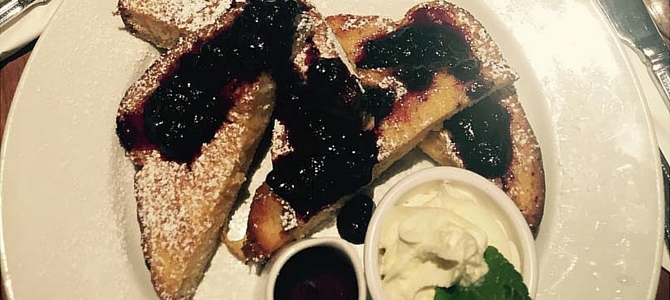 Queen Of Tarts
Located right in the heart of the city, this café is my all time favourite. I even took my dad there and he was super impressed and promised to return there.
From exotic flavours of food to their amazing bakery, this place is eternal bliss. With an amazing staff behind the scenes, this is a happy place for one and all. Perfect for family brunches, catching up with friends, and also enjoying a cup of tea and piece of cake all alone. It offers a very warm, cozy ambience, which is perfect for a winter evening.
Their breakfast and brunch menu is exceedingly good. My favourite dish is the chicken potpie. And not to forget the range of sweet delicacies they offer with their baileys cheesecake (served with fresh cream) being exceptionally palatable. Deliciousness is what the Queen of Tarts is all about.
These are some of the places I would recommend for you to visit while you're in Dublin for your studies. All of them are quite different in their own way but provide the same kind of solace.
And not to worry if you don't have friends to accompany you to these cafes. Take a walk by yourself and explore. You will not get this time back!
Interested in finding out more about studying in Ireland? Visit the Education in Ireland website for more information.