Finding time to switch off and relax is just as important as working hard when studying abroad. Natalia at UCC gives us some ideas for downtime…
When you are a student abroad, it is common to feel the pressure of the responsibilities associated to your studies. You will try to try hard to keep up your working standards, and you will feel you need lots of good results that meet your expectations. The truth is that if you dedicate all of your time and efforts to hard work, your brain will be exhausted. Besides studying, sleeping and eating are part of your daily life! However, sometimes we forget to have a high quality rest, which is necessary to make sure you can concentrate and work properly.
Recently, I was talking to my friends and colleagues at work about different ways in which they make sure they had a good life and work balance. First, we all agreed that eating healthy and a good night of sleep were a must in our routines. But also, it was important for all of us to have different ways of using some of our time to relax. The most popular choices among us were: going to the gym, watching TV, and visiting pubs for a couple of pints! However, there are other ideas for those of you who might like to try something different to invest your time and relax at the same time.
Go for a bike ride. Studying abroad gives you the opportunity of learning about a new culture and exploring new places. If you want to be familiar with the city you are living in and its surroundings in a fast, cheap and ecological way, I recommend you to buy a second hand bike or using the bike share scheme of your city or university. A bike will allow you to explore new streets and find new places that you didn't know they existed. These are some photos of the places I have visited on the weekends with my bike.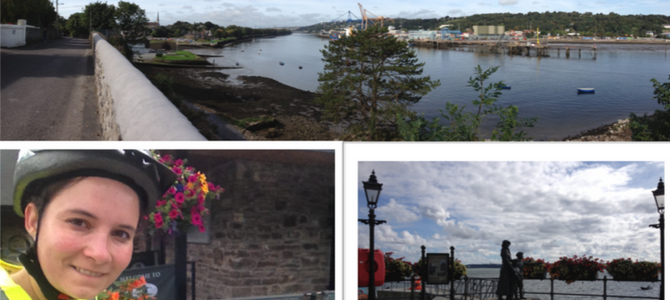 Why not try a DIY projects? Whether it is knitting a scarf for yourself or for a friend, or being artsy with a painting that expresses your experience as a student in Ireland, craft projects are a great way to spend your time. They can help you switch off and disconnect from work while doing something beautiful and useful! Check out Pinterest for some crafty inspiration.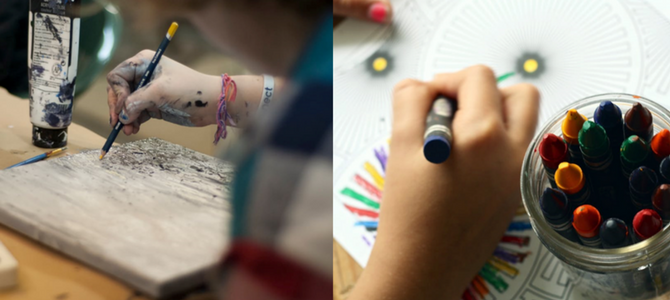 We all have to eat, right? So why don't you invite some friends for dinner at your place? Or why don't you bake some butter cookies for the next coffee break with your colleagues? Cooking can be relaxing and there are plenty of recipes that are not complicated. Besides that, free homemade food makes everyone happy!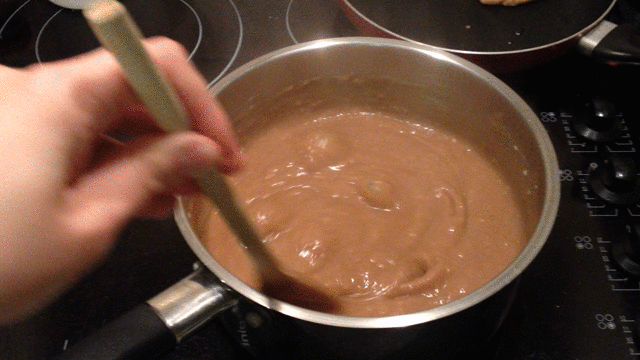 Volunteer work is a great way to use your spare time. Helping a non-profit organisation and spending part of our time with the community is very rewarding. There are many places here in Ireland where you can do some volunteer work, some of them are: Irish Guide Dogs, Science and technology promotion in schools, OXFAM.
In short, watching TV, or staying in your couch reading your favourite book are good options for down time but there are other activities that you can try, you might even find a new hobby! Just remember to give to your brain the rest it deserves.