Institute of Technology Sligo student Joey Sing Yun Chui tells us about her favourite meals to cook in Ireland.
Bringing Malaysia with me
Leaving home can be tough — Especially when you love the food there. While I do miss Malaysian food a lot, I've found ways to lessen my cravings.
When I moved to Ireland, I was sure to bring green curry paste and rendang paste from home so that the dinners I would cook for myself in Ireland would be just as delicious as those at home. I especially love spicy food, and having delicious Malaysian ingredients with me helps to relieve my homesickness — it can be pretty hard to find the taste of Malaysia in Sligo.
Cooking at home
When we want to save money, my housemate and I cook for ourselves. While this is fun, I now regret not learning how to cook properly from my mother. If I'd done that, all the meals I'd be cooking and eating now would be just like hers.
However, I am now learning how to cook delicious meals that represent the best of both cultures. For example, here is my diverse menu for the week: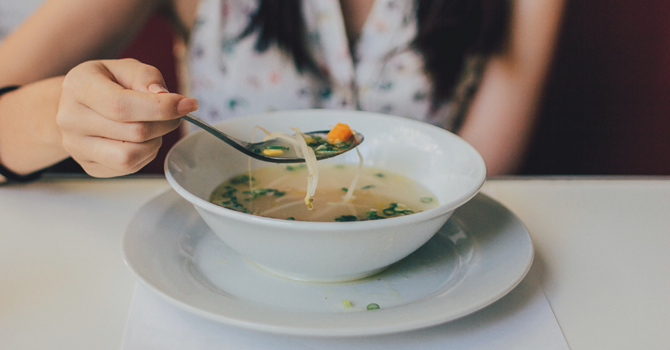 Monday: Chinese herb soup
Delicious Chinese herb soup is good for the body and the soul. I cook Chinese herbs that I brought from home with some chicken. It's a great meal — and I do love soup!
Tuesday: Spaghetti
For this Italian dish, I cook the spaghetti with garlic, green chilli, tomato sauce and chilli sauce for added spiciness, as well as an egg and bacon.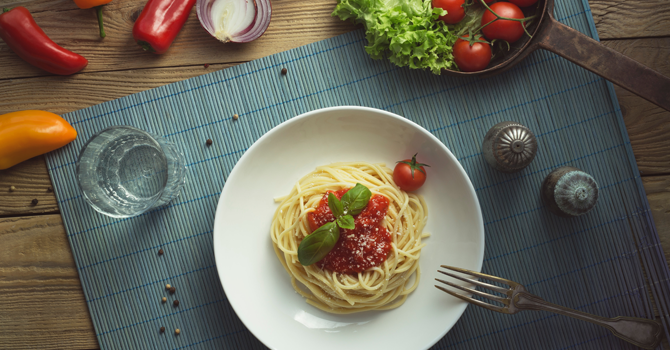 Wednesday: Vegetables with eggs
This is a healthy meal that I always cook with broccoli, long beans, carrots and an egg.
Thursday: A delicious wrap
When I moved to Ireland, I joined a dodge ball team which practises every Thursday. So, as I don't have time to cook dinner that evening, I prepare a wrap because it's easy to make. To make it a well balanced meal, I add spinach, tomatoes, egg and bacon as well as some mayo and chilli sauce for extra flavour.
Friday: Tomato soup with Mee Hun
Mee Hun is a simple fast food dish in Malaysia and is like Rice Vermicelli or noodles mixed with with tomatoes and an egg.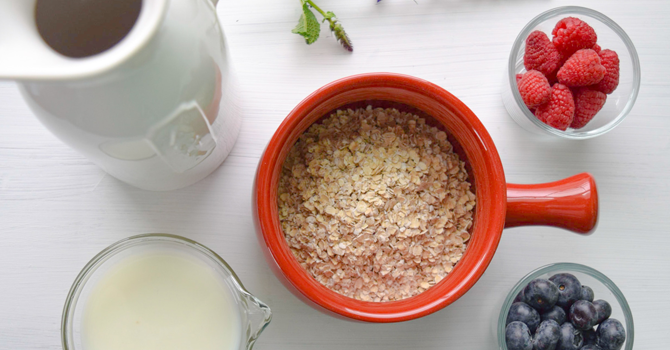 Saturday: A healthy bowl of porridge
For my porridge, I add dry scallops to make it more exciting, which I brought back with me from Malaysia.
Sunday: Nasi Lemak with curry
I cook this special Malay rice dish every Sunday — it is usually cooked in coconut milk and is one of our favourite dishes in Malaysia. In it, I include chicken and as I'm not able to get coconut milk here, I just use coconut oil.