Creative Digital Media student Sayonara Pessoa Bittencourt, our Brazil Ambassador, talks us through the reasons why she chose TU Dublin – Blanchardstown Campus
Creative Digital Media
Ever since I was 12 years old I kind of knew what I wanted to do. It just took me one Photoshop install on a cybercafé computer — which to be honest was basically my own computer as I was there all the time — and lots of experimenting with photos of my favourite bands, to discover that was what I really enjoyed doing.
Perhaps you're bit older and still considering changing career and jumping into something more creative. Let me tell you why you should consider the Creative Digital Media course at the TU Dublin – Blanchardstown Campus.
1: You have time to explore what you really want to be creative about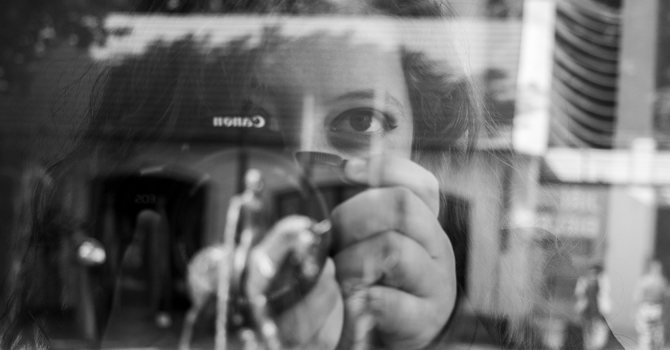 The advantages of studying Creative Digital Media is that from day one you start experimenting with many different kinds of media: Graphic Design, Video Editing, Web Design, Photography, Digital Marketing, 3D Modelling, User Experience Design — Just to name a few.
If you don't know exactly what you want to be creative about, then this is the best opportunity to discover a bit more about yourself and what you could produce professionally when you get that beautiful degree.
I'm in my fourth year and after all this time, I came to the conclusion that I love being around people and getting to know what their needs are before jumping into sketching and prototyping. So, I've discovered that I want to be a User Experience Designer.
2: It's not about exams — Yay!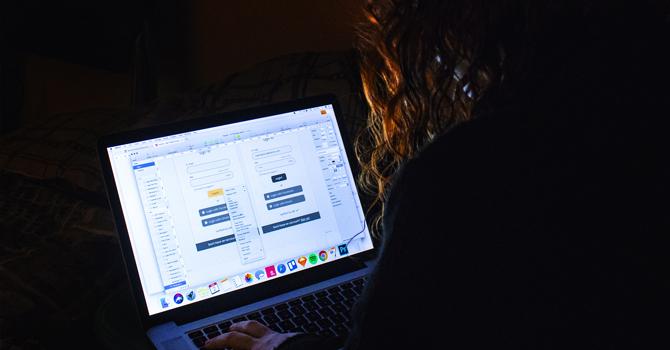 The beauty of studying Creative Digital Media is that you will be immersed in so many different practical projects. Over the four years you might sit the odd exam, but it's really all about building your portfolio and growing as a professional rather than memorising things for an exam.
3: Professional guidance
You will get great professional guidance on this course — not only with lecturers from diverse backgrounds. In in your third year, you get to do an Internship, and that's where you start to learn the most valuable skill a professional should have; the ability to network.
As a creative professional, you will not just be a night-owl working through the evening (as I am right now), but you will have the chance to get out there and talk to people, users, customers and your work peers. The course understands that having three months of professional experience will do wonders for your CV, portfolio and soft skills.
What I really love about my course in at TU Dublin – Blanchardstown Campus
is that the lecturers are always very open to listening to our opinions, concerns and will always criticize our work where it's necessary. This professional guidance and openness is rare in some courses and colleges and we do appreciate it.
4:
 TU Dublin is the first Technological University in Ireland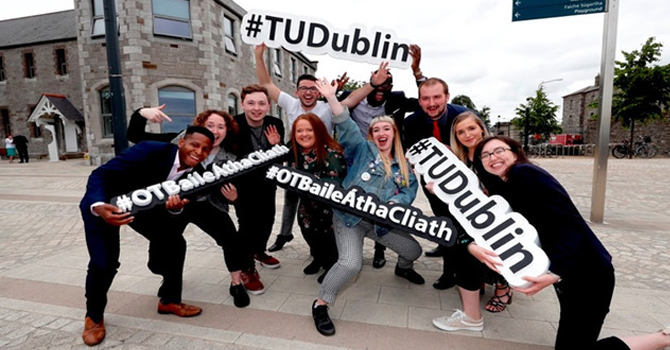 I'm proud to say that everyone graduating in 2019 (like me) will be the first to graduate with the Technological University of Dublin degree. As Ireland is investing in its third-level education, this is a project that has been under development for the past few years and I think it is going to be fantastic.
Many universities in Europe have embraced this concept and we are quickly catching up with them. A Technological University degree offers great opportunities in Ireland and abroad and paves the way for a path to success. The other participating colleges are Dublin Institute of Technology and Institute of Technology, Tallaght.
If you have any further questions about the course please feel free to comment below.