Chinese student Ge Liu had to adapt to a new way of doing things when studying in Ireland but now she is loving her new routine
The schedule for my final year has been so busy with lots of assessments, essays and presentations. However, I really had a strong sense of achievement after I finished all of them.
The business department of IT Carlow has a really good reputation so students can get 'exceptions' with the ACCA foundation stage if they graduate successfully. This is a really good reason for studying here..
I am really into the teaching style in Carlow. All of teachers are very kind and generous with their time and will always guide you in the right direction.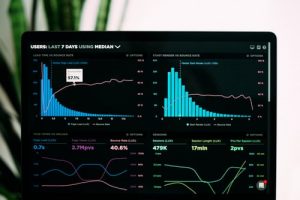 Differences
There are some different rules between the education system in China and the one in Ireland.
First of all, there is the grading system. In China, if you get a mark under 60 per cent; that means you fail; in Ireland it is below 40 per cent.
The total results are divided into two parts, which are assessments and final exam. Most of the assessment accounts for 30 per cent of the total and generally the final exam is important in deciding if you are pass or fail.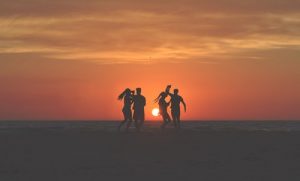 Holiday time
The terms differ too. In China, we have two terms a year, which are built around summer holidays (around two months) and winter holidays (around one month to celebrate the Spring Festival). Before the holiday, we usually have an exam.
However, there are really three breaks in Ireland, which are Christmas (three weeks), Easter (usually two weeks) and summer (usually more than three months). Also, there will be some assessment or exam before each.
Group work
There is also a lot of teamwork in the Irish education system, such as for presentations, research, essays and so on. During these, I've learned so much from other students as well as how to develop that all-important spirit of cooperation. In China, most student assignments are independent and people need to finish the tasks by themselves.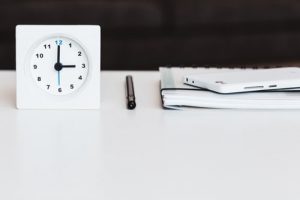 Class times
In one day in college in China, we have a rest from 12pm to 2.30pm for lunch and maybe a nap. Naps are very important for people, especially the elderly. I'd say maybe there is a different lifestyle in China.
In Ireland, we don't have a break during that period, but we finish classes earlier than in China. In the beginning, I was so tired, especially in the afternoon. But now I am getting used to it and enjoy it, because I have lots of time to do exercises and sports after class and go to bed early in the evening.
All in all, I think I am so lucky to have this chance to study here in Carlow and to experience the really brilliant academic teaching style and the emphasis on practical knowledge.