Think day trips are out of your budget? Our ambassador from Egypt and Engineering student at UCD Aliaa Karam gives her top five recommendations for free places to visit.

One of the greatest advantages of studying abroad in Ireland is that there are so many extraordinary places one can visit. However, as a student on a budget some experiences may be out of our price range. Below are five free and incredible places to visit while studying in Ireland.
National Gallery of Ireland, Dublin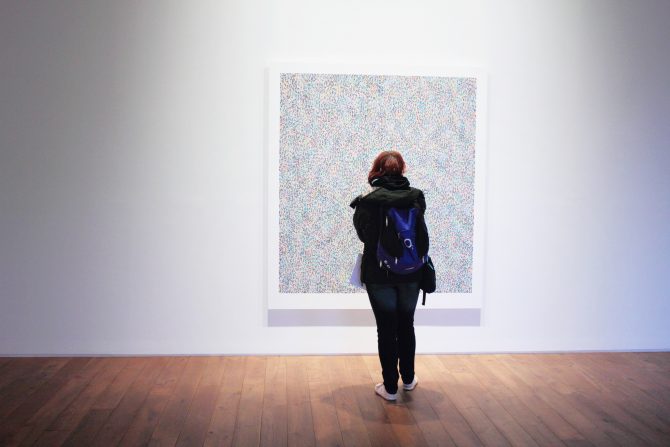 The first place I would recommend anyone to visit would be the National Gallery of Ireland in Dublin. It is a great place to relax and walk around looking at extraordinary pieces of art. They have many exhibitions throughout the year — some are free entry while others may require a fee.
The gallery has displayed paintings by Caravaggio, Frederic Burton and many other talented artists throughout history. To end your free visit to the National Gallery I would recommend buying a coffee or having lunch at Avoca. This amazing café is just a five minute walk from the Gallery. Avoca serves delicious Irish dishes including shepherd's pie and homemade brown soda bread.
Castletown House, Kildare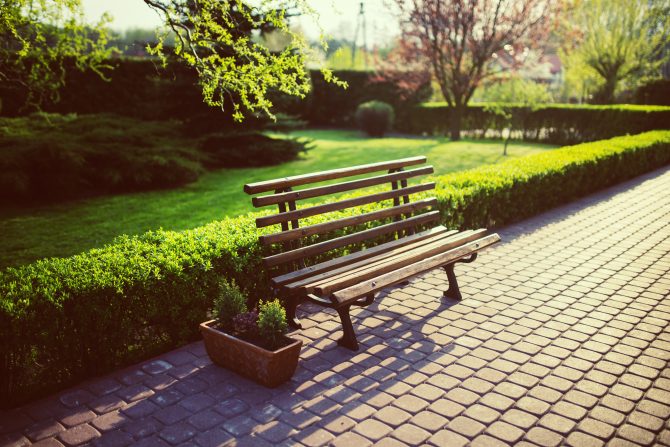 I would also encourage you to visit Castletown House in Kildare. It is a magnificent country house built in the early 1700's
There is a fee to enter the house, however the grounds are free to explore and are absolutely breathtaking on a sunny day. Visiting this stunning country house is also an exciting way to learn more about the history of Ireland.
Howth village, Dublin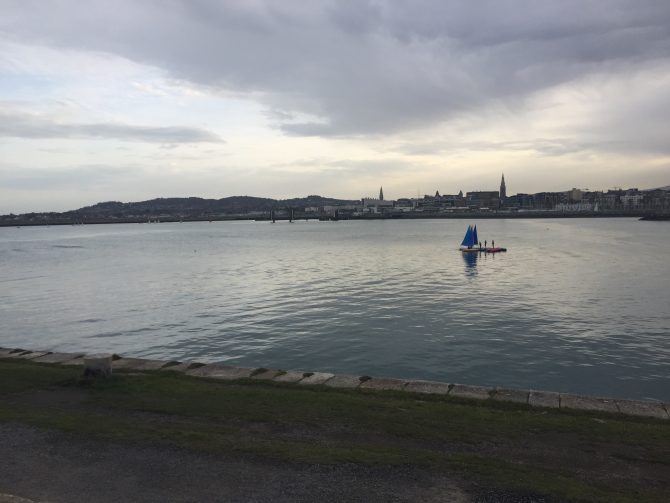 While studying in Ireland I would also suggest you visit Howth, a beautiful fishing village near Dublin city. It would be an amazing place to spend a sunny day! You could take a walk by the coast or simply sit and enjoy the view of the Irish sea and sailing boats as they pass by. I would absolutely recommend that if you do visit Howth that you buy Fish and Chips from Beshoff Bros.
Phoenix Park, Dublin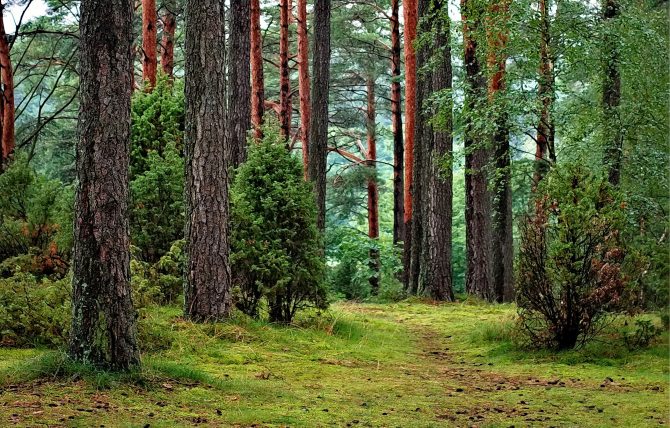 Another beautiful place to visit in Dublin is the Phoenix Park. It is an amazing place to visit for a walk and to watch the stunning deer who call the park home.  Also, while you are in Phoenix Park I would recommend you take a free tour of Áras an Uachtaráin, the residence of the President of Ireland which is available on Saturdays. It is an elegantly designed house containing some beautiful works of art.
Dublin's finest beaches
Lastly, thanks to the location you are never too far from a beach in Dublin. What better way is there to spend a sunny day? I would definitely encourage you to visit the beach with your friends and family. The beach is the perfect place to go for a swim, a stroll on the sand, build sandcastles or play some volleyball.
I hope these recommendations help you to plan some fun filled adventures for your next study break. Any questions, just leave me a comment!