Do you have a head for organisation? Then Project Management may be the right career choice for you! Our Ambassador from Brazil and student at Dublin Business School, Mariana Ribeiro gives her five top reasons to study Project Management.
Being a Project Manager basically means that you gather together a group of professionals from various disciplines to carry out specific tasks that combined become a finished project — either a product, service or expected result. An example of this would be an Engineer developing a project for the construction of a building or an administrator who plans a sales expansion strategy.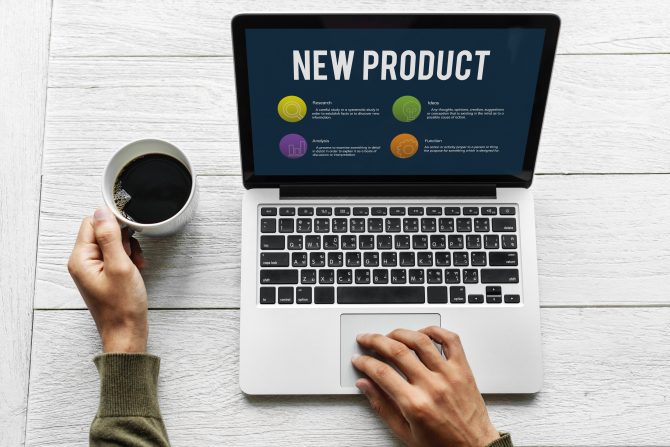 It is the responsibility of the manager to ensure that the project complies with steps that include beginning, planning, execution, monitoring, control and closure. This requires the manager to have knowledge of over ten areas including integration management, scope, cost, quality, procurement, human resources, communication, risk, time and stakeholder management. This role requires a serious level of organisation!
Therefore, for a project to achieve its goal and have effective results, planning is simply not enough. It must be managed by a specialized professional, responsible for applying knowledge, skills and techniques to execute projects effectively. To perform the role successfully, the manager needs to constantly renew their training to ensure they are on top of everything they will be required to know. An MBA in Project Management will prove an invaluable asset. With this in mind, I have listed five reasons why you should specialize in Project Management.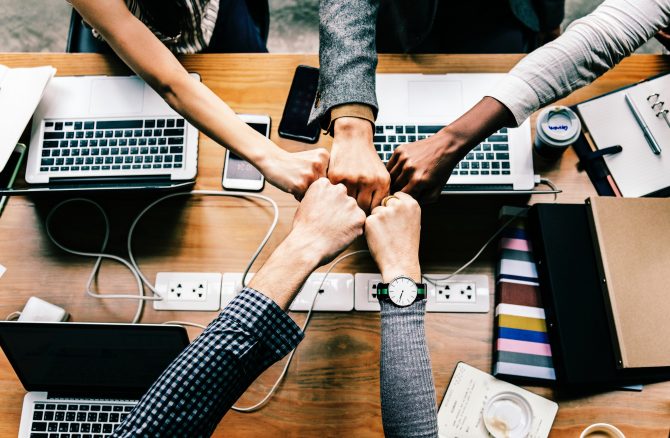 1. Networking with experts
During the MBA in Project Management, the classroom becomes an excellent space for exchanging contacts and experiences. Here you can meet and approach colleagues and professionals who work in different companies and build good relationships. Although there are numerous selection processes and competitions throughout the country, many professionals are "fished" by large corporations in universities or by appointment of a teacher. It is so important to show interest, make contacts and introduce yourself. You are your best business card!
2. Leadership Development
I once heard from a professional who I admire greatly that to be a good manager it is not enough to have only technical skills you will also need good leadership skills. A Project Manager must guide and motivate his team to achieve the expected results, as well as being able to communicate properly at all levels of the organization. By earning the respect of each specialist working alongside you their commitment to the project will be guaranteed. These skills are highly sought after in today's job market.
3. Union between theory and practice
Studying the fundamentals of Project Management and Scientific Research Methodology, students will be able to analyse real-life cases and day-to-day business situations which will soon become a reality following graduation. Being able to unite theory and practice will ensure you are ready for employment.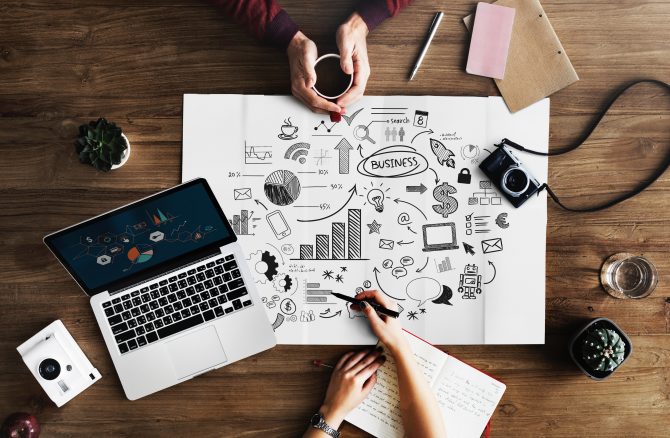 4. The market need for visionary professionals
With the emergence of innovative, modern and connected organizations, business models and work styles, a new generation of leaders is required. It is a competitive world and management need to have fresh perspectives, awareness of trends and a readiness to explore in order to ensure success. This course will provide you with the learning tools to both be aware of and tackle any issues that may arise when managing a project.
5. The chance to explore multiple opportunities
If you prefer new challenges over routine, a specialization in Project Management will be the best decision you could make. Instead of occupying a permanent position in a single company, you can work as a temporary specialist and be highly sought after. The more projects you work on and achieve success with the better your reputation will be. Soon you will have companies knocking on your door, begging for your expertise.
I hope these tips have encouraged you to consider Project Management as a career choice. If you have any other questions, be sure to leave me a comment down below and I will do my best to get back to you.