The Irish winter can be pretty unpredictable. Our ambassador from Malaysia and student at Athlone Institute of Technology Jasmine See Wei Fong shares how the reality of an Irish winter compared to her expectations.
Winter can be an odd experience for a girl like me, coming from a tropical country. I had so many expectations about what the weather in Ireland would be like — especially in winter! Let's just  say that expectation and reality don't always match up.
Preparing for snow
Expectation: Excitement! A childlike feeling of joy for the arrival of snow.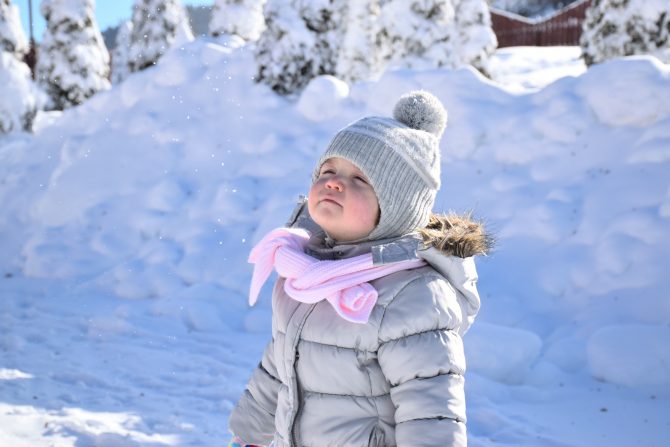 Reality: Panic buying everything in the supermarket in case we get snowed in.
Fun in the snow
Expectation: Building a snowman or an igloo.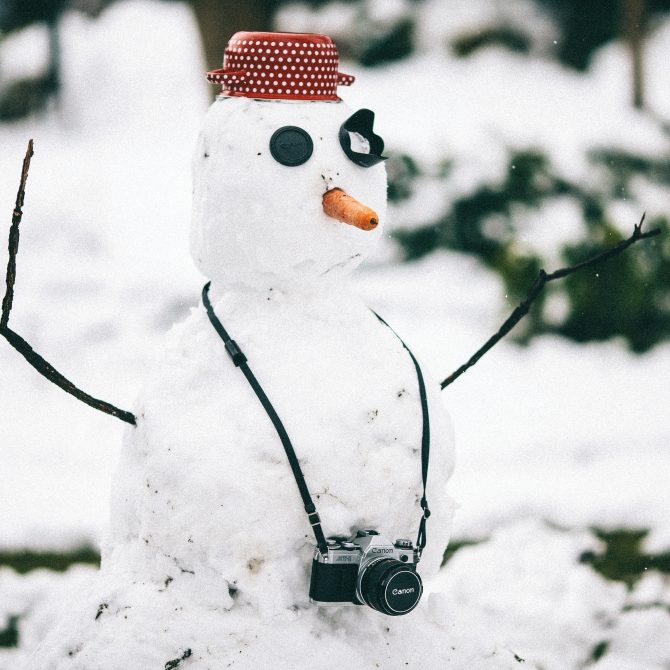 Reality: it's too cold to even leave the house! If you do want to venture outside, be sure to wrap up warm.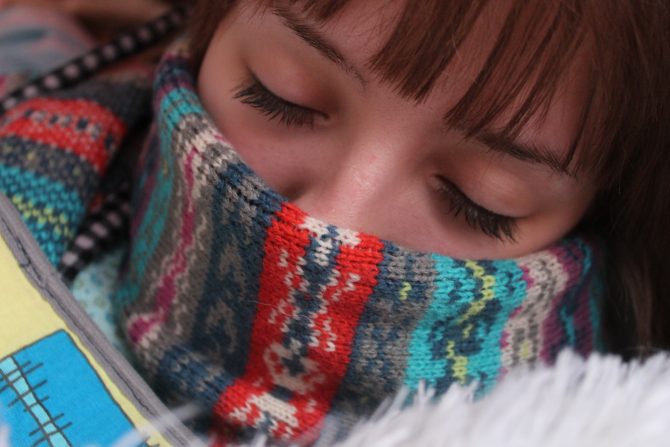 Walking in a winter wonderland
Expectation: peaceful walks in the powdery snow.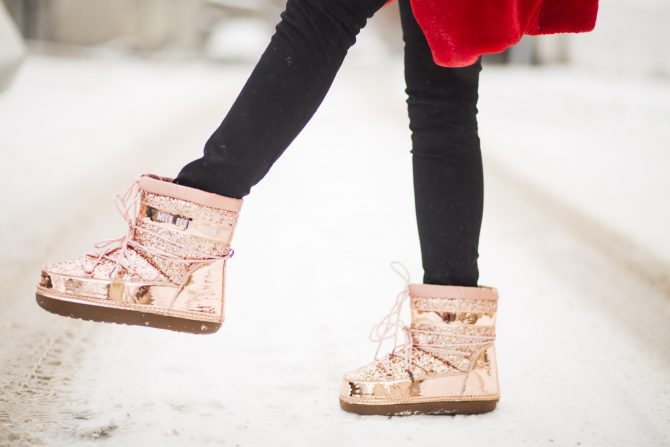 Reality: Extreme weather warnings prohibiting you from setting foot outside.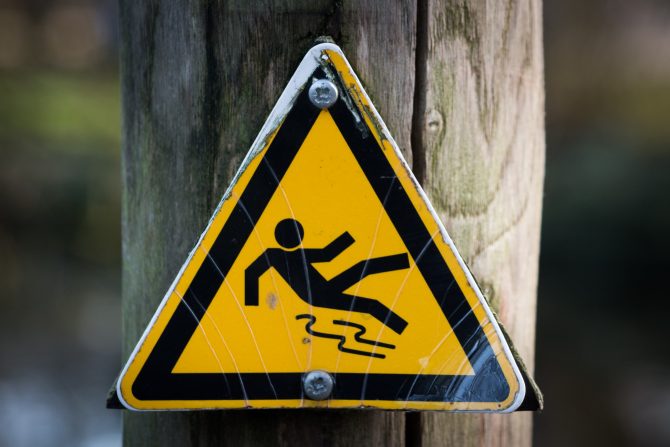 Spring has sprung!
Expectation: The arrival of spring in March.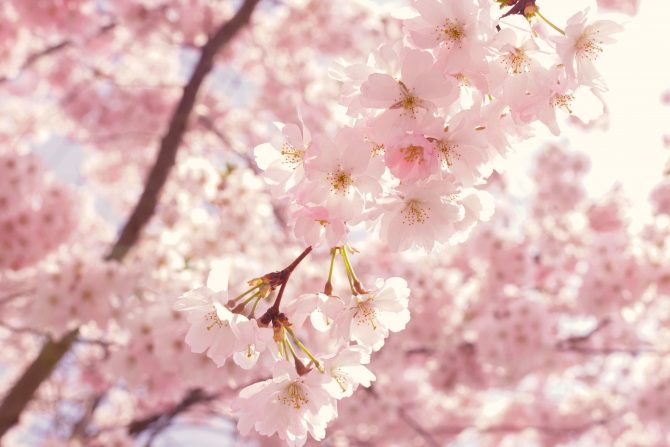 Reality: Weather warning for a snow storm in March. Ireland has experienced a number of snow storms in March over the last few years. Prepare to wait a little longer for the arrival of spring.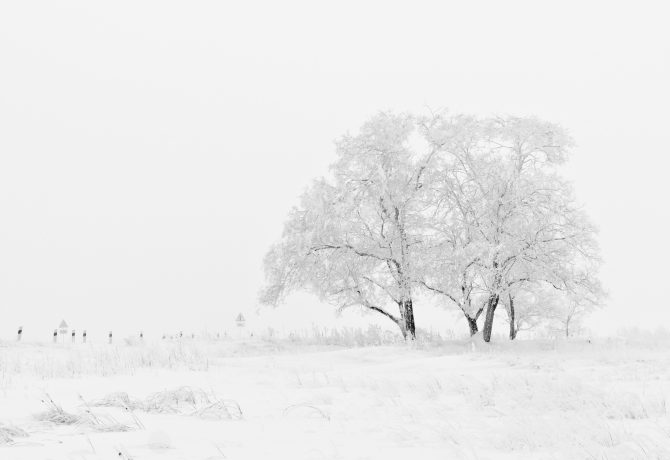 Wrapped up
Expectation: Being cosy, sat by a fire.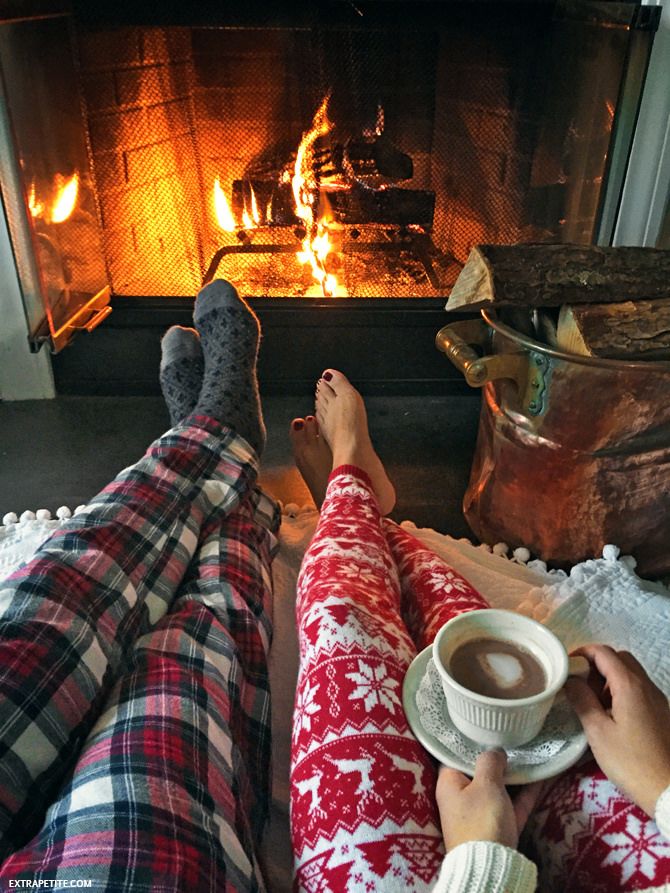 Reality: Feeling so cold that no matter what you do you cannot get any heat into you. More blankets please!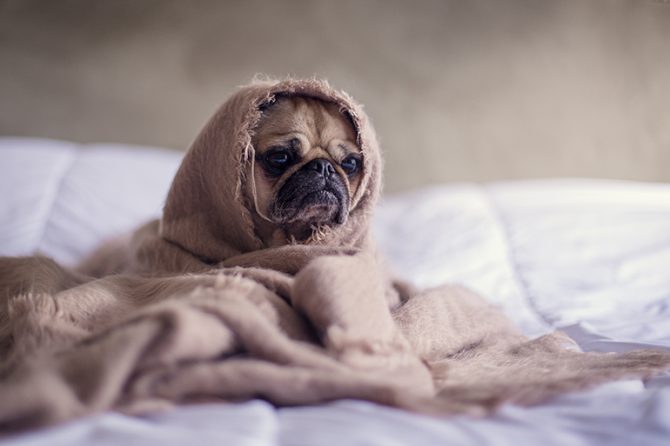 I have to point out that the winter in Ireland is not always white! Most of the time you don't even experience snow — heavy rainfall and strong icy breezes are the norm. But when it does snow in Ireland it really is a beautiful sight to behold. Experiencing my first snow in Ireland is a memory I will cherish forever. There is no lovelier feeling than being wrapped in a cosy blanket sipping a hot mocha and munching on some fresh, baked cookies while watching movies on my laptop.
I hope you enjoy your winter in Ireland as much as I do. Leave me a comment below and share your favourite things to do in winter.