Malaysian Student Ambassador Yow Jia Yee has some really helpful tips on how to find a job if you are studying in Ireland
I found a job in my first month in Ireland. Follow these three rules to find a job and pay attention to the dos and don'ts . . .
First rule: Stay close to your senior!
When you arrive in Ireland, the university or institution usually will arrange a few senior students to help the new students with settling in. There is a chance that they are from your home country. Keep in touch with them and ask about their working experiences. AND REMEMBER TO BE POLITE!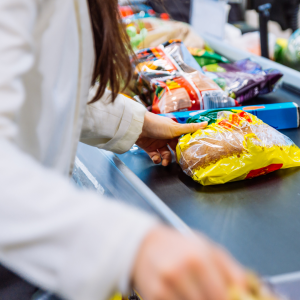 Second rule: Prepare your CV
If you want to work in a supermarket, petrol station, pizza place or other larger company, you have to submit a CV. You can find their job advertisement on Jobs.ie or simply on a paper sticker on their front door. PAY ATTENTION TO EVERY SHOP YOU PASS BY. ?
Third rule: Be brave
Many international students will be afraid that their English is not good or not 'local' enough. To be honest, I had a bit of a problem understanding the Irish slang at first, but this is the first step to making an Irish friend, isn't it? Don't be afraid! Irish people are lovely! We came all the way from our home country not just for the best education and also to meet the lovely people, right?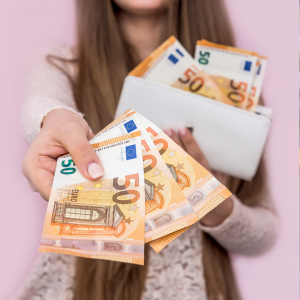 Be aware
Try not to get paid in cash from your employer. Many employers give cash to their employees to avoid paying tax or other reasons (underpay), so give your PPS number and if they ask for your passport, photocopy it and make a sign saying: 'For PPS use only'.
Never lend your bank account to anyone, even your employer (I am not saying the account number for them to transfer your salary in). My employer put a large amount of cash money into my bank account and transferred the money back to her home country; the bank terminated my account and blacklisted me. You don't want to experience this.
PS: It wasn't even that hard to find a job in the Covid pandemic!
That's all! All the best and stay safe!
Yow Jia Yee is doing a BA in Psychology at Maynooth University