Brazilian student Adson Faria Castro lists five ways you can improve your chances of getting a part-time job in the service industry if you are studying here as a foreign student
It is well known that Ireland is a very friendly and welcoming country for international students. This includes allowing us to work part-time while studying. According to Ireland's Department of Justice and Equality, students attending a recognised full-time course of at least one year duration are permitted to work for 20 hours a week during term time and full-time (40 hours per week) during holiday time.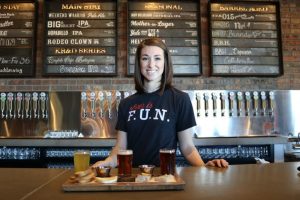 This means that during your time here, you can make some extra money which will help you to pay the bills – and especially the rent which is expensive in bigger cities such as Dublin and Galway. I strongly recommend you try to find a job in customer service. This isn't just related to the high demand for this type of work but because it will also improve your 'soft skills'.
Here I list five ways that will improve your chances of getting a job in customer service.
1. Improve your English skills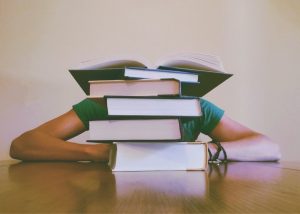 By just reading some texts in English or listening to a podcast while you're waiting for the bus, you will be improving your English. One of the best ways to improve it is through listening. Irish people have different accents: for example, the Dublin accent is very different from Cork one. So understanding what customers are asking for is fundamental for securing a job.
I recommend you also have a look at 'Rory's Stories' at @rorysstoriesofficial on Instagram. He's an Irish comedian with great content; you'll also find his videos on YouTube. If you can understand his jokes and the way he speaks, you are in a good position and you will have some good craic as well.
2. Learn the Irish way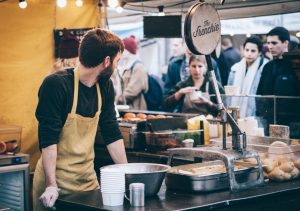 Irish people have a unique way of starting a conversation, saying thanks and greeting you. Let's say you have a job as a cashier. An Irish person approaches your counter and asks: "Hey, Paul, what's the story?" or "Hey, buddy, what's the craic?" What he really means to say is "Hello. How are you?"
So, try to learn the 'communication' rules before starting your search for a customer-facing job in Ireland.
3. Facebook groups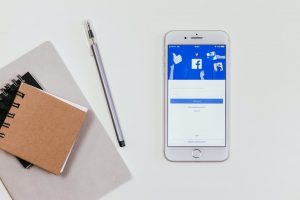 It doesn't matter where you're from: there will always be a Facebook group for people that come from the same country as you do. Make sure you join one of those groups. They can be serious or just funny groups of people sharing their experiences in Ireland.
Keep in mind that some people in the group might already have a job and might know something going in their company. They will often share a job vacancy in those groups. Basically, you just have to be prepared when the opportunity comes.
4. Courses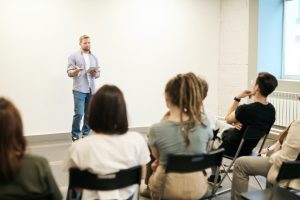 Some jobs don't require previous experience, but they might ask you for courses that you might have done in the past. Some courses examples are HACCP, manual handling, barista course, bartender course and so on.
There are plenty of places that provide those courses and they aren't all expensive. If you do choose a recognised course, though, with reasonable price, you will be way ahead of most international students.
5. Networking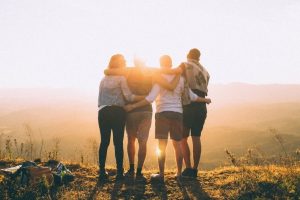 The first thing I recommend you to do is to download some meeting apps like Meet Up and LinkedIn. Remember that people like to communicate with each other and do things like yoga, running and hiking together. Joining such groups will increase the number of people in your social network. You will always find you have something in common, whether it is a love of photography or a passion for running.
If your networking range is wide enough, you will eventually know someone who will have a job opportunity for you. This matters a lot while searching for a customer service job. 
Remember these are just some of the things you can do in order to improve your chances of finding a job in Ireland. Keep searching and you will find one!