Suk Jing Lim, our Malaysian Ambassador reflects on three semesters as a Computer Science student at TU Dublin Blanchardstown Campus (formerly ITB) and shares a video showing a day in her life…
"That wonderful and terribly frightening journey of self-discovery. That process of growth, of being an independent person, of learning who you are and what you want from life, is the real secret of life, happiness and beauty."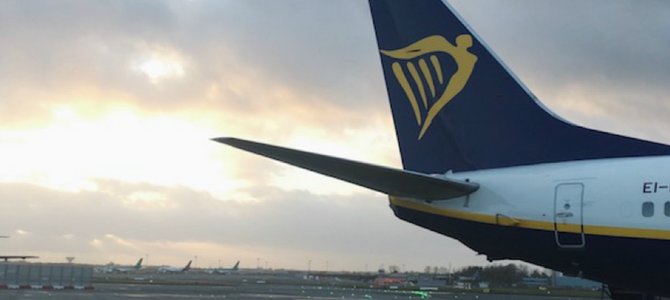 What is the one thing you have done that you never imagined yourself doing? Well, never in my wildest dreams could I have imagined I would be pursuing a Computer Science degree in an Irish college. It seems like it was only yesterday that I was sitting on one of the airport benches waiting for my 17-hours flight to Dublin. After three semesters of college, I am here to share with you my journey as an international student, one that I am genuinely grateful for.
To begin with, studying in Ireland was not one of those cliché "my dream came true" moments for me; in fact, I knew little, if any, about the country. Yet Ireland never ceases to amaze me since I set foot here. Being born and raised in North Borneo, I absolutely love spending time in nature. The countryside, the coasts, the castles — Ireland has it all. From joining the dolphin tour in Dingle to a day hike with jaw-dropping views in the Wicklow Mountains, I always have something to look forward to during semester breaks.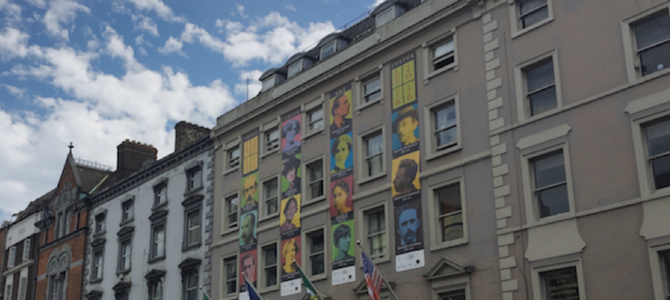 "So what's the craic?" After a year and a half, I have come to the conclusion that Irish slang is as confusing as Ireland's weather; I don't think I will ever comprehend either of them. It is true that English is the most widely spoken language in Ireland. It also seems like every Irish person — coming from different regions — have their very own unique accents and slang words. But isn't diversity the greatest asset of a country after all?
And of course, if there is one important lesson I have learned in this journey, it's that you should not believe everything you read online, weather-wise. I personally think that all of the international students learned that the hard way. Being located just north of the Equator, Malaysia does not have four distinct seasons and it is uncomfortably hot almost all year round. Therefore, I had a really hard time adjusting to the climate of Ireland, especially in the first few months. So a little piece of advice? Do not expect anything. Always carry a raincoat and extra layers of clothing with you.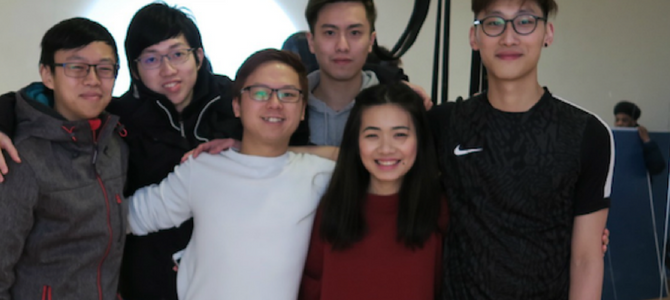 When it comes to study environment, I generally prefer a more lively and laid-back atmosphere, and this is why I chose TU Dublin Blanchardstown Campus. We do have our fair share of academic loads each semester and the sheer number continuous assessments can be overwhelming at times. But apart from learning, TU Dublin plays a much bigger role in helping me to grow and experience life. That being said, I am always surrounded by easy-going people whenever I am in college; be it in the cafeteria or the common area, there will always be laughter and fun activities. I have also received immense support from lecturers and friends, and for that, I am grateful.
Find out more about studying abroad at the TU Dublin Blanchardstown Campus