Being a student on a budget doesn't always mean you will be broke and counting out coins to see if you can afford to pay for something. Our ambassador from Indonesia and student at Dundalk Institute of Technology, Renno Riyadi shares his best tips on managing your money, so you can enjoy life in Ireland without financial worries weighing you down.
Making sure that you have enough money can be a cause of concern for most people. Coupled with the demands of studying for a third level qualification it can be extremely stress-inducing. With that in mind, I have decided to draw up a list of my top tips for managing your personal finances while studying in Ireland.
Create a budget for yourself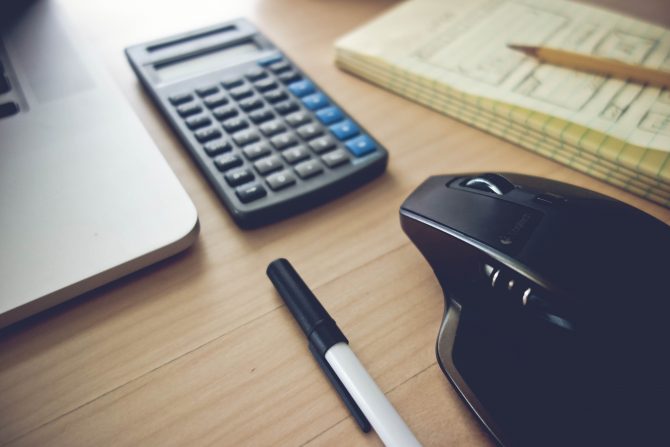 First and foremost, create a budget for yourself for each month ahead. By creating a budget, you will know exactly how much money you are expecting every month and you'll be able to identify whether you overspend in a certain week or you may even find that you have spent less than expected! There is no better feeling than knowing that you have a bit of money left over to treat yourself with.
Use your student card!
One thing that never leaves my wallet is my student card. Whenever you go to a shop, cinema or music venue, always ask if them if they have any student discounts. In most cases, they say yes, and even if they say no, at least you asked. Use your status as a student as much as possible. If you're studying in Dublin, I recommend you set up a student leap card for travel in and around the city. With the Leap Card, you will save a lot of money on public transport.
Meal prepping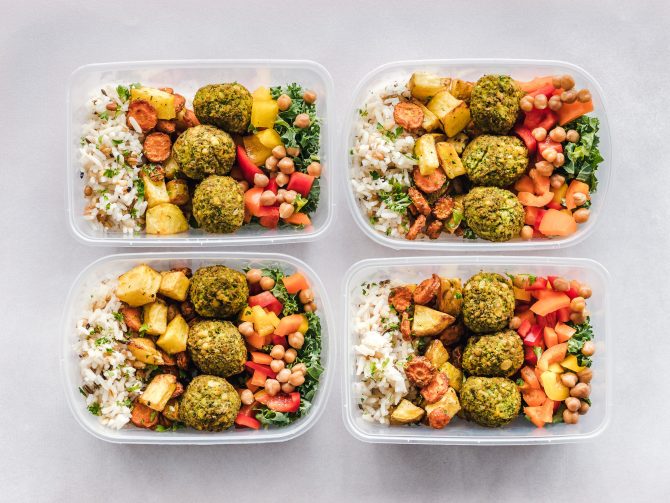 There are days where you've just finished a long day at college, you're hungry but too tired to cook. Instead of always getting a takeaway, why not start meal prepping? Meal prepping is basically preparing meals ahead of time. Why would you do this? Not only does it save a lot of money, but also a lot of time because you're not cooking from scratch every day. You also don't have to wash too many dishes either! If rice is a staple in your diet then I highly recommend that you invest in a good rice cooker. With a rice cooker, you will be able to cook rice effortlessly — gone are the days where you have to check whether the rice is cooked or not, the cooker will do it for you! I spend just a few hours each week prepping which sorts out meals for the next five days.
Shopping for groceries
When buying groceries, I always recommend creating a list of the essential stuff you need. Visit all the different shops around you and compare the prices for each item on your list. You might notice that some shops are cheaper for certain products. I personally shop in three different places for groceries as it saves me a lot of money. I also recommend always buying in bulk if possible. Not only will you save money, but you will also save some time. I buy in bulk and do my groceries every two weeks. Of course, for some necessities like milk and bread, I have to pop to the local shop but everything else can usually wait until shopping day.
Part-time work
Are you looking to earn some extra money? Why not get a part-time job? If you are from a country within the EU, you are entitled to study and work without restriction in Ireland. If you are coming from outside the EU, you are able to work up to 20 hours per week during term time and 40 hours per week during the holidays. Check out your college notice boards as there will likely be a lot of part-time job openings posted there. You can also check websites such as indeed.com or jobs.ie to see what other part-time opportunities are out there. Alternatively, walk around town and ask the shops if they're looking to hire part-time workers.
I hope these tips have been helpful and that you have a stress free time studying now that you have organised your money to include all of the necessities as well as having a little left over for some fun. How do you save money on a student budget? Share your tips below in the comment section.