Homesick for a taste of home? Our Mexican ambassador and ICD Business School student Adriana Zamudio has discovered the perfect place to satisfy her Mexican food cravings.
Loving Ireland
Since I came first to Ireland, I felt very welcome. It is a beautiful country and I have experienced so many positive benefits from being here.  One of them is being able to travel around Europe — Ireland is a convenient spot to travel to other European countries and flights can be really affordable too.  Travelling around Ireland is equally as wonderful, this country has the most majestic landscapes, and everywhere you look is guaranteed to be green and beautiful.  In addition, because it is such a small country, renting a car for a weekend to drive around with a group of friends is a great idea where you can discover and enjoy wonderful places while on the road.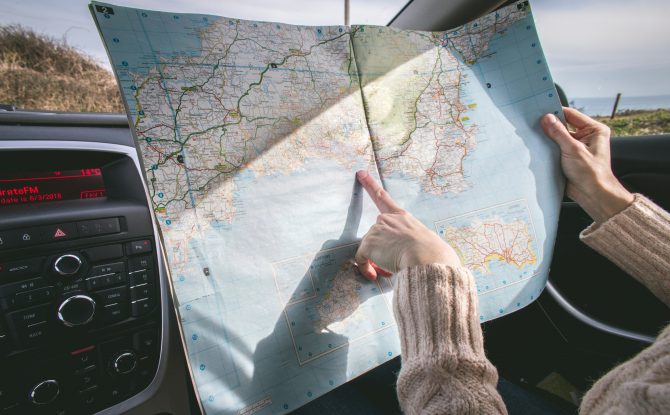 Irish people are very friendly and they show a genuine interest in my country and my culture. As a foreign student it is important to me to know that the lovely Emerald Isle is a multicultural country, with plenty of opportunities to offer, where I can make not only Irish friends but also friends from other parts of the world. You will never feel alone in Ireland, when your family is so far away your friends soon become your family here. I have made some very good friends during my time here. They come from all corners of the globe and have given me the opportunity to broaden my horizons and learn about new cultures and sample new cuisines. As a Mexican food is very important so this has been amazing!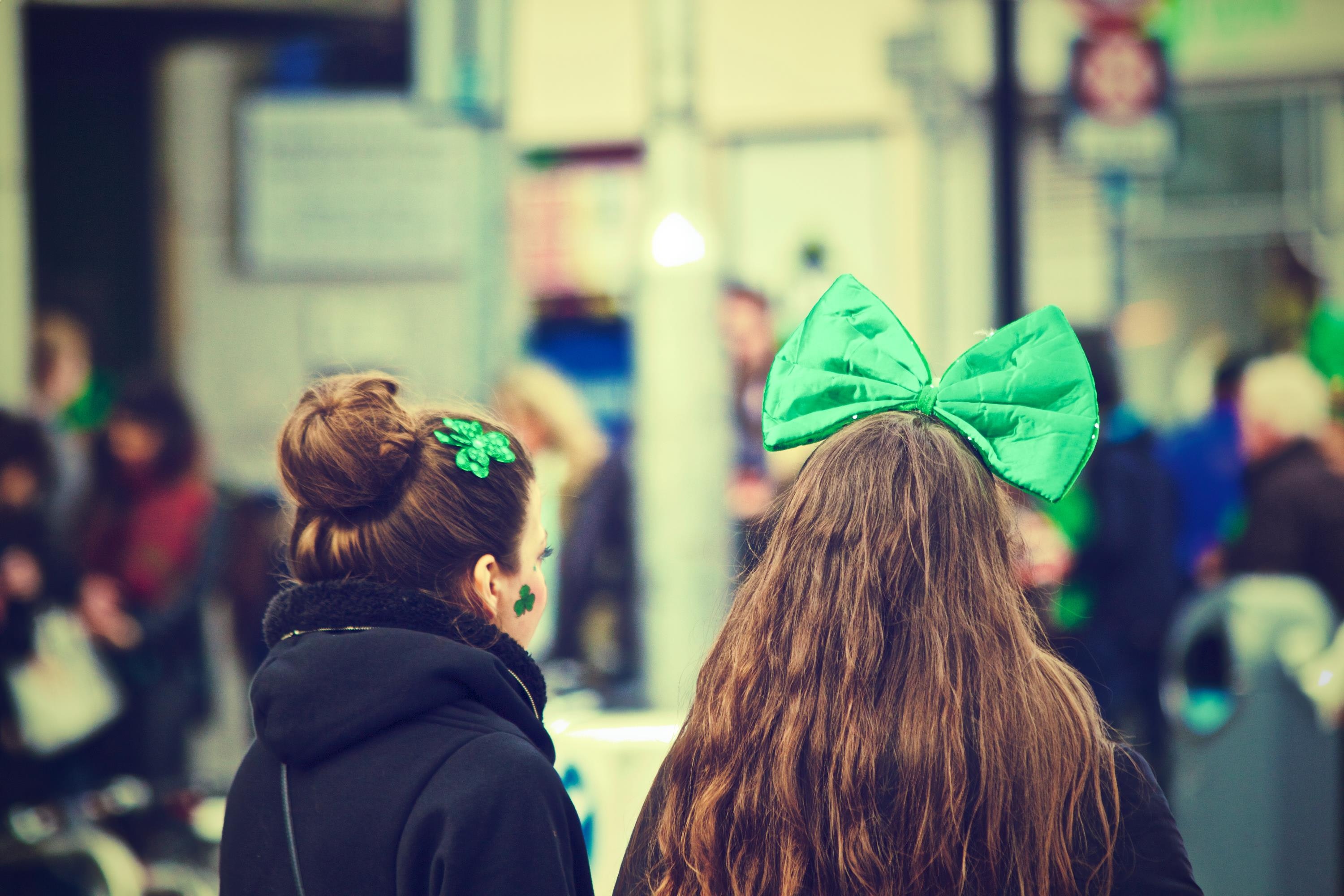 A little piece of Mexico in Dublin
I can say now that Ireland has become my second home. My heart is half Mexican and half Irish. However, I have to say that sometimes I definitely feel homesick. I miss my family a lot and I miss Mexican food. I am so happy and grateful that I have found a little piece of Mexico in Dublin where I can satisfy my Mexican food cravings. Yes! It is called El Grito, a Mexican restaurant with authentic Mexican food. I have to say that it is not only the food but the way the place is decorated, it is amazing! They play Mexican music and old Mexican movies too. I really feel at home when I am in El Grito. I feel so proud seeing Irish people and other nationalities enjoying Mexican food.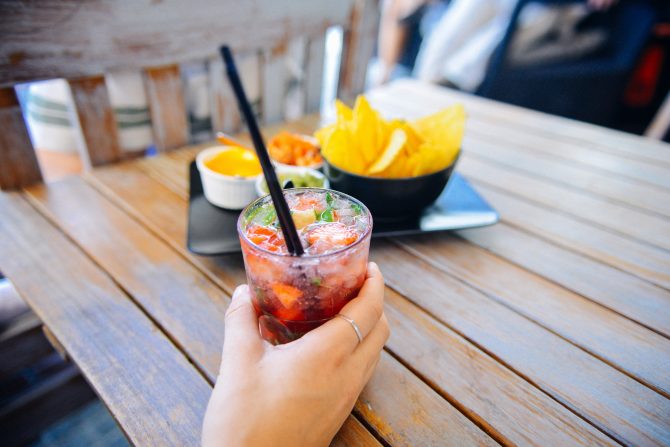 Now, I have another reason to love Ireland, thank you Ireland for everything!
Have you found a spot in Ireland that makes you feel at home? Leave me a comment below!