Our US ambassador and Maynooth University resident Melody Lee shares her story of coming to Ireland to study Immunology and Global Health.
It started out as a conversation between my friend and I, sitting in the loft of the Rutgers branch of Barnes and Noble, watching all the cars stuck in gridlocked traffic below us. I'd recently done the math and realised that if I wanted to graduate on time and with minimal loans, I wouldn't be studying abroad.
"Can you study abroad during graduate school?" he'd asked.
"No, unless I ended up doing research abroad somewhere," I said, then mostly joking, "maybe I can do my whole degree abroad."
"Someplace tropical?"  — It was snowing outside.
"A Caribbean island," I grinned. I wasn't wrong about the island part, at least.
I had only recently decided I wanted to follow a career in research centred on diseases of poverty, and I wasn't sure if a degree in immunology or global health would be best. Both degrees are hard to come by in America, so I figured it wouldn't hurt just to look at colleges and universities oversees.
So when I typed "Global Health" into a graduate program search engine, then checked the anywhere box and watched as results filled the screen. I couldn't believe my eyes – full degree programs at world renowned universities that cost less than one semester at my current university, even with the international fees! What once seemed like an unobtainable daydream now looked like the best possible option.
I spent the spring semester and the following summer consuming search engine results and scribbling notes and lists on post-its at work, until finally I had a list of places that seemed like they would work for me. Almost all of the options on my list were in the UK, except for NUI Maynooth, a university about thirty minutes from Dublin that I almost skipped over completely because it had a funny name. I had never heard of it before, but it was the only non-American University to be featured in the Princeton Review, and they put out a lot of internationally recognized research, so I figured it was worth a look.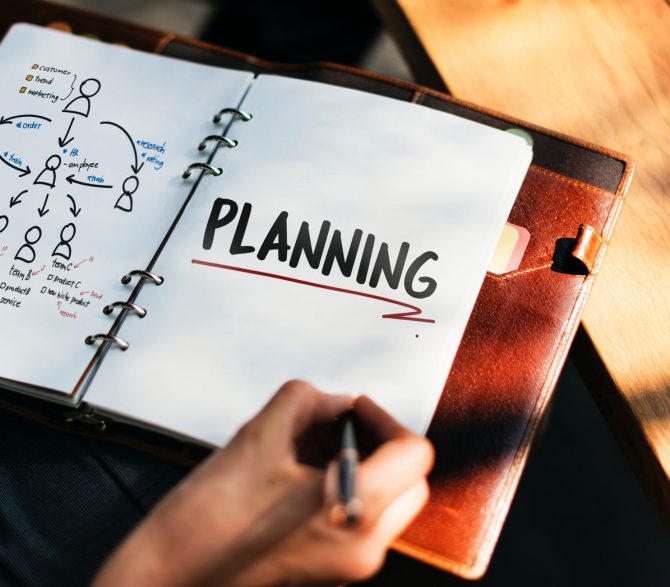 Checking out the course page on their website, I liked it instantly. The campus was small and looked like Hogwarts, and the MSc in Immunology and Global Health had a module listing I hadn't seen at any other University. Even if I still wasn't sure whether immunology or public health would be the right choice, Maynooth was offering me a chance to do both.
Even so, I had my doubts. Maynooth was tiny compared to the UK universities I had received offers from, and I had spent months researching life in the UK – not Ireland – so I had no idea what to expect. In the end, it came down to the module listings and research opportunities. If I had learned anything from my undergrad, it was that course content is way more important than name recognition, and in that regard, Maynooth had the most to offer.
So I packed up and moved an ocean away from home, to a place I had never been to and didn't know much about. It wasn't quite what I expected. The sudden onset of winter in September left me wishing I had gone to school on that Caribbean island after all. It didn't look like the Instagram pictures posted by everyone who's ever studied abroad in Ireland, with candids at the Cliffs of Moher and panning shots of the Connemara region. It was pretty suburban, and possibly less rural than my home town, but this was probably a good thing. While I'm not the biggest fan of crowded cities, I'm also not the biggest fan of taking a thirty minute bus ride to reach civilization, so the charming little town of Maynooth was a nice compromise.
Maynooth turned out to be a genuinely welcoming community, and I didn't expect to make as many new friends as I did. I also didn't expect to get so involved in campus life, especially as a postgraduate, but there are a lot of opportunities to volunteer and plenty of clubs and societies to join – I mean literally, there's more than a hundred societies so it's a great way to meet new people outside of class.
In the end, despite all my concerns, Ireland was definitely the right choice. Maynooth has become my second home, and I'm more sure than ever that I chose the right degree path, especially now that I'll be undertaking my research soon.
I definitely didn't plan on coming to Ireland, but in the end, I'm glad I did.