Interested in studying abroad at the Waterford Institute of Technology? Neha shares her highlights…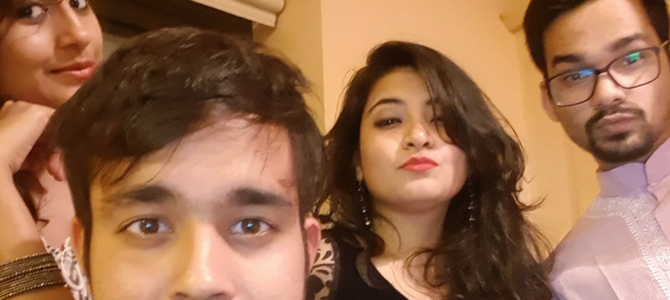 The last four months in the Master's in Computing module at Waterford Institute of Technology have been unforgettable. Why? So many reasons, starting with…
Friends
My classmates come from around the world and are very supportive. Having this chance to work with people from different countries is an amazing opportunity to learn more, not only about working as a team, but also about other cultures. While study and career prospects are important, student life is great in Waterford and I have a lot of fun here at WIT. When it comes to friends, it's worth mentioning the name of my classmates: Darren, Bernd, Jung, Ruairi, Lee; and my flatmates: Shubham, Neha and Paul. These are the people with whom I am surrounded by all day long! I have got many other good friends as well. This is not entirely because I have a friendly nature, but also down to the culture of Ireland. Also, I have heard that when it comes to a favour, Irish people can never say no!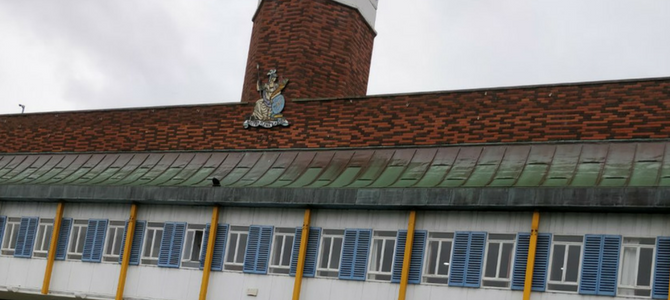 My college
There is a phrase "life is what you make it" and this is something I have kept in mind since arriving in Ireland. The aura here is so positive and I feel that I have taken completely the right decision in joining my course at WIT. Life at WIT is so different to anything I've experienced before and the people here will make you realise your goals and also remind you that age is not a barrier. What words come to mind when I think about student life at the Waterford Institute of Technology? Learn, engage and grow!
My course
The engine which drives my experience here at WIT is the professor and the guidance provided by them is outstanding. Students are often grouped into teams and milestones are set to be achieved. You also work on a thesis which will be submitted on the completion of the module. Working like this is a great opportunity and gives students a chance to learn how to work both as part of a team and on their own.
Graduate employment
What about graduate work? In the past four months I have attended two job fairs and more than 50 companies were present. And girls, there's good news for you — there is even a job fair dedicated to just females.
Downtime
Now it's time to talk about the fun part. If you get bored, you have the option to join the gym and other extra-curricular activities. Students get discounts everywhere, and it becomes super exciting when it is 50% off on certain things just for students. There are so many places in Waterford to explore and hang out with friends.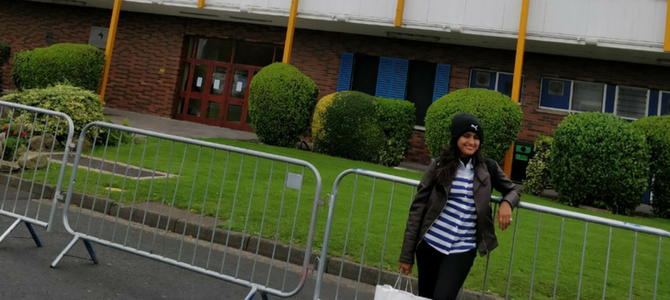 Food glorious food
Vegetarian, non-vegetarian or vegan, doesn't matter as everything is available and at a reasonable price. Food is often a problem for the people thinking about going to a different country.  But friends, food is not a problem here, as everything is readily available!