Worried about what obstacles you might face studying abroad? Our ambassador from Vietnam and PhD in Science at WIT, Dan Chau Thuy Nguyen shares how she has created a life for herself in Waterford.
I have always been passionate about exploring new things and creating long-lasting memories. I decided to study abroad when I was 17 and Waterford Institute of Technology (WIT), was my college of choice. It turned out I was the only Vietnamese student on campus! It's not always easy for an international student to get settled and there can be some obstacles that you will need to overcome. I want to share with you how I managed to create a life for myself here. After six years of living and studying in Waterford I have learned a thing or two!

The obstacles and the supports!
Let me give you a valuable piece of advice, it is completely normal for an international student to feel homesick, lonely, isolated, and stressed. Study, relationships and financial worries are all battling for attention when we start a new life that is out of our comfort zone.
My experience here has shown me how important it is to be able to talk to someone, even a stranger (like a counsellor) about any problems you might experience! Similar to most Irish universities, there are many supports available at WIT.  And of course, your new friends and the helpful lecturers at WIT will be willing to guide you through your problems.
Creating your life in a new place
My first destination upon arrival was at WIT's Student Accommodation-Manor Village, where I was warmly welcomed by the receptionist and some other students, who helped me move my luggage into my room. I was very worried since I did not know anyone here, that it would be difficult to make friends but everyone here was so friendly and welcoming which really put my mind at ease.
After one year living in Waterford, I found out about various volunteering opportunities that I could take part in. I highly recommend to all incoming students to give volunteering a go. There are various events organized by WIT, such as the Genzyme buddy programme , or by CALMAST, WIT-The STEM (Science, Technology, Engineering, and Maths) Outreach Hub. You can also find various volunteering positions in one of many charity shops in Waterford city, where I'm sure you will make some new friends, meeting the local people who pass through the doors each day.
If you want to earn some cash to help support yourself here then a part time job can help. I worked as a waitress for several months and also as a Research and Development intern in a professional working environment — both have given me an invaluable insight into the real world, in addition to learning skills and techniques to improve my employability.
One of the best things about studying abroad is that you will make friends with so many people. There are so many different nationalities here at WIT. You can learn a little about everyone's culture as well as share lots of yummy international dishes with each other. You will definitely be kept busy if you are studying, working and possibly volunteering but don't forget to take time out to enjoy yourself once in a while!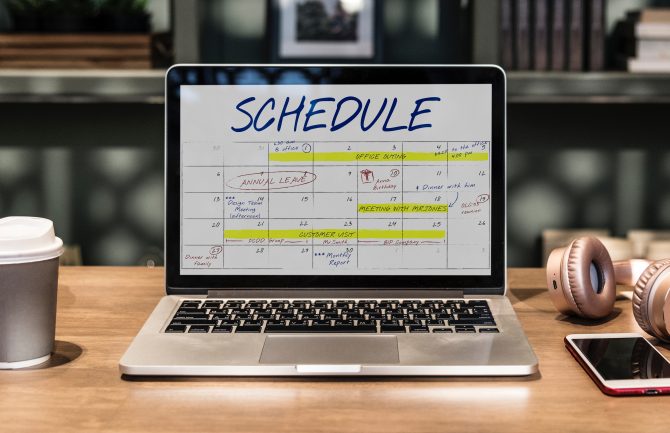 Shaping your own future!
There are many challenges to overcome when living by yourself and far away from the support of your family. My experience in Ireland made me realise that, no matter where you end up just know that you made this choice for a reason and remember to be true to the path you want to take. It's never easy being away from home but I believe if you come with enthusiasm and dedicate yourself to your studies you will appreciate everything so much more because you worked hard for it.
Always keep your goals in mind and you can achieve anything! What challenges have you overcome while studying in Ireland? Leave me a comment and let me know below.