Considering a move to Cork to further your studies? Allow our University College Cork resident and Ambassador from Mexico Diana Jael Villamares to show you around.

Welcome to Cork! Having just arrived you are probably exhausted from all the travelling. The last thing you want to do right now is get to grips with a new city. Let me offer you some tips that will make settling in so much easier.
Join the International Society
Joining a group like the International Society at UCC will allow you to meet new people as well as chat with other international students about their experiences. The society also offers city tours and other fun activities to help you integrate into the campus community.
Eat well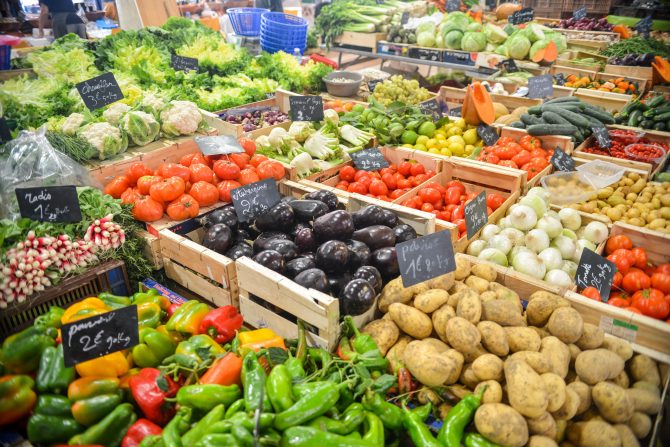 A bit of a no brainer really but beware the dreaded Fresher's Flu which will hunt you down if you don't fill your body with the required vitamins and minerals. There are plenty of great supermarkets in Cork where you can pick up fresh and healthy ingredients — Tesco will have everything, Lidl has the cheapest fruit and vegetables and Aldi is brilliant for good value meat, fish and chicken. Another option is the English Market, a well known attraction in Cork — here you can find lots of local artisan products but be warned they are much more expensive.
Shopping
When you arrive you will need to pick up the basics such as a duvet, bed linen, towels etc. You can pick up everything you need for your room in Penneys which is an absolute lifesaver. Another place to pick up some bargains is your local Dealz where you can buy toiletries, cleaning and school supplies and the best thing is everything costs €1.50.
Attend all your lectures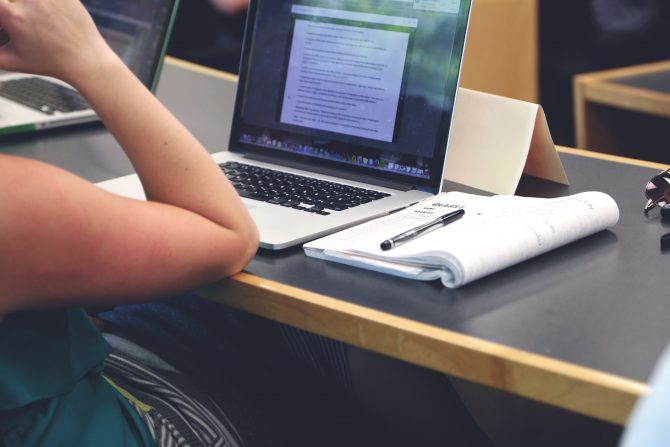 Showing up for all your classes will mean you are well informed and know what is happening each semester as well as build relationships with your classmates.
Walk around the city
When you get some free time take a walk around Cork to see what the city has to offer. There are museums, galleries, parks, international food shops, restaurants, cafés and pubs just waiting to be discovered.
I hope that these tips help you settle in to Cork. Enjoy exploring!