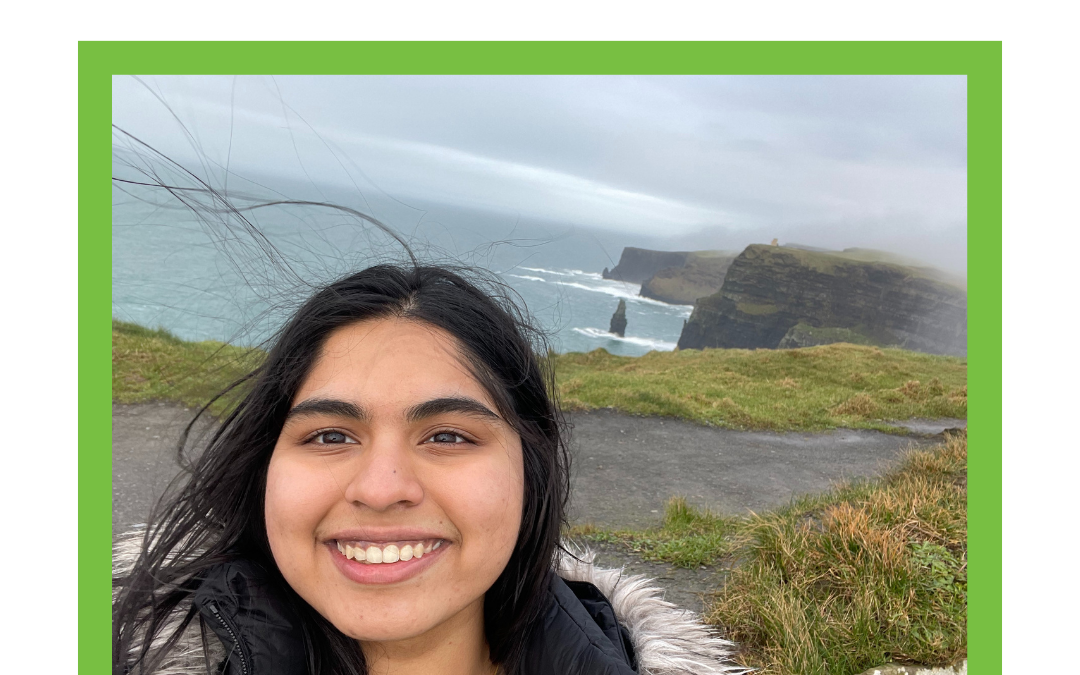 Student Ambassador Kavizha Rames shares valuable insights for students in Ireland. Join her for an amazing study experience!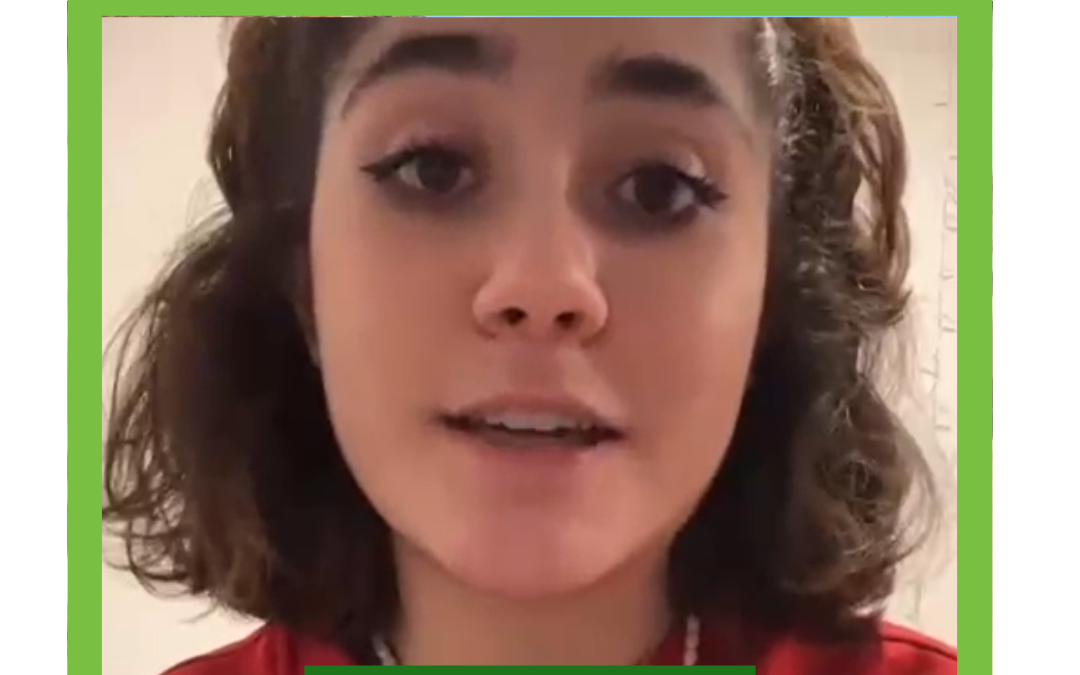 Weather resistant shoes ✅ Leap card ✅ Reusable bag ✅
In her new post, our Student Ambassador Gabriela Gazaniga has put together a little list of her most important things to get in Ireland if you are planning on moving here.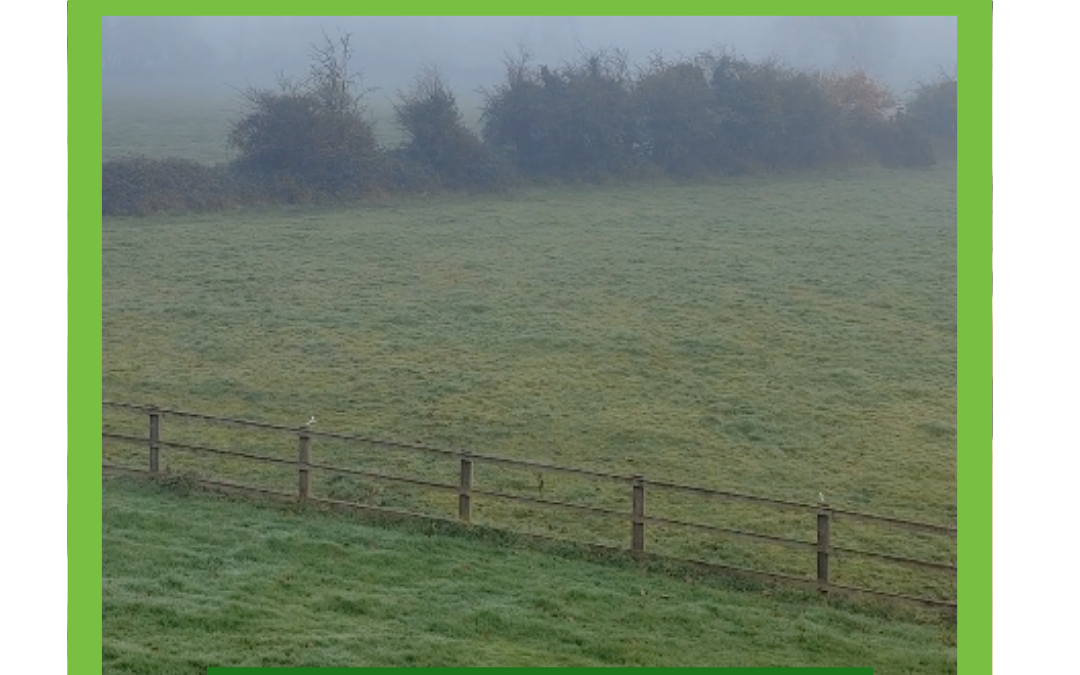 Good morning, foggy day!
Student Ambassador Hong Thi Phuong Do shares how winter looks like at Cappavilla Student Village in University of Limerick.