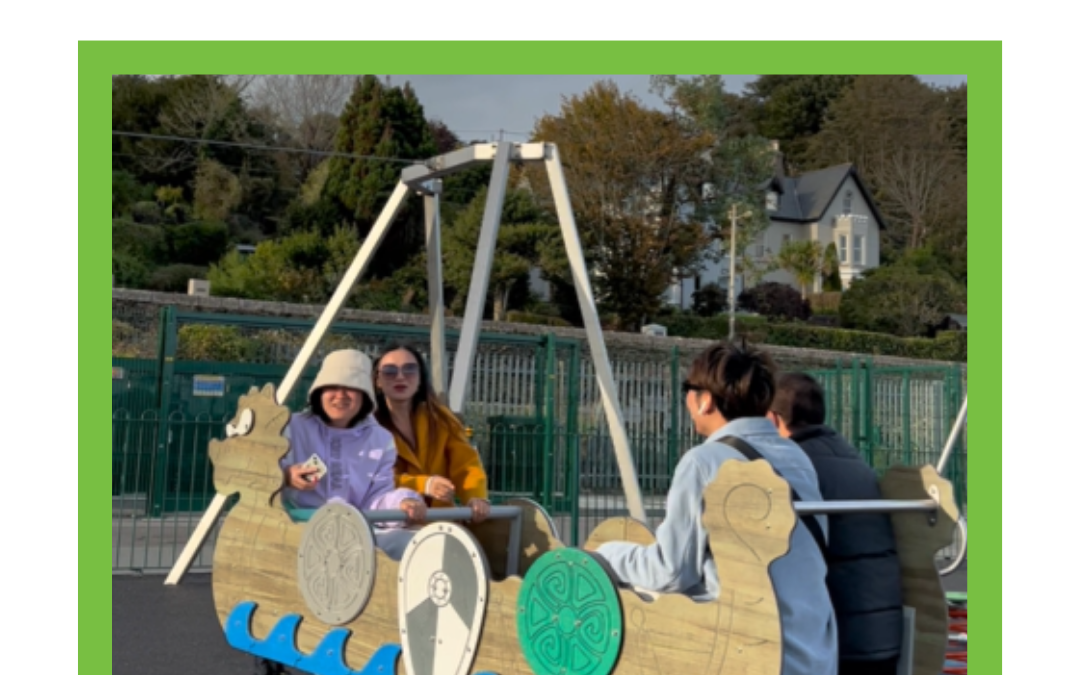 Take a look at this incredible video capturing Student Ambassador Wenhua Wu and friends exploring the wonders of Cobh!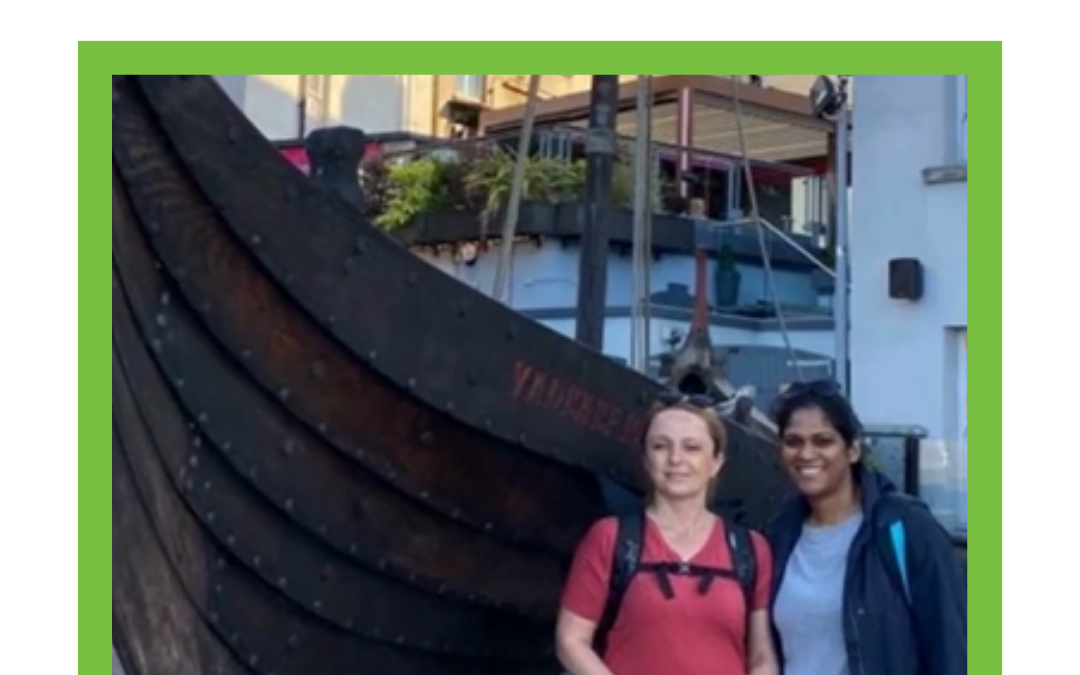 Discovering Ireland's Beauty
Follow Student Ambassador Kaluhara De Silva's journey through the scenic landscapes of Ireland while studying abroad!
Today, she takes us on a fascinating tour of Waterford, where historical charm meets breathtaking natural beauty.