Looking for a hipster's paradise? Look no further than gorgeous Galway! Jeremy Yon, our Galway-Mayo Institute of Technology Ambassador shows us around the coolest spots in town…
Ah, Galway. Beneath its deep cultural roots and cobbled streets is an underlying scent of hipster. Due to its large number of university students, young hipsters have been thriving in this bohemian town. I do not consider myself a "hipster" as per definition, but I live with a housemate who is the epitome of one, hence I am one by association. Now grab your penny board, don your black thick-rimmed glasses and flannel, for I present to you the hipster's guide to Galway…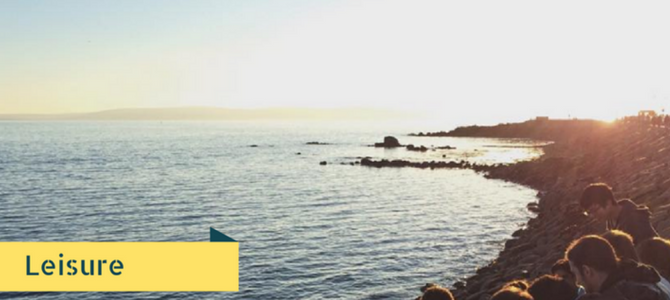 Head over to the pier near the Spanish arch where you can chill with the swans and the occasional seals. Break out your picnic basket and lie on the grass next to the gushing Corrib River. From there, you can rollerblade along the Long Walk to Salthill's Promenade to catch Galway's beautiful sunsets. Make sure you take scenic pictures and hashtag #nofilter on Instagram. If the weather is warm enough, pack your swimming gear and take a plunge off Blackrock's diving platform into the great Atlantic ocean.
Next, take a stroll down Galway's famous cobbled Shop Street and enjoy the sight of quirky old buildings and street performers. Sip on a Butler's hot chocolate as you listen to the buskers who sing their hearts out on the streets. If you are bold enough, why not try busking yourself?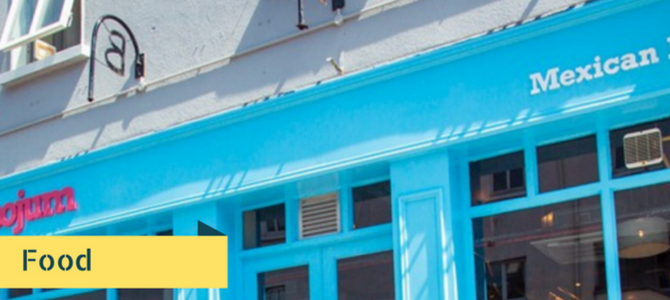 Food, a core element in a hipster's lifestyle. Galway is filled with enough eccentric restaurants to satisfy a hungry hipster. At the bottom of a hipster's food pyramid are burritos, and where else to go for nourishment other than Ireland's first burrito bar, Boojum. Located near the Spanish Arch, Boojum serves authentic Mexican food using fresh ingredients and you'll get a huge burrito at an amazing student deal price.
Besides Mexican food, pizzas are vital in a hipster's diet. Forget about the typical fast food pizzas, DoughBros is Galway's famous wood fired pizzeria. Serving fresh ingredients on a thin crust, the pizzas here are packed full of flavoUr. Situated on Middle Street, dining at DoughBros will satisfy any gourmet pizza cravings.
You aren't hipster enough if you don't eat Asian food. Bonda Bistro, also near Middle Street, serves the most authentic Malaysian food. Slightly biased recommendation here as I am Malaysian myself, but the food will introduce your taste buds to different flavours and spices.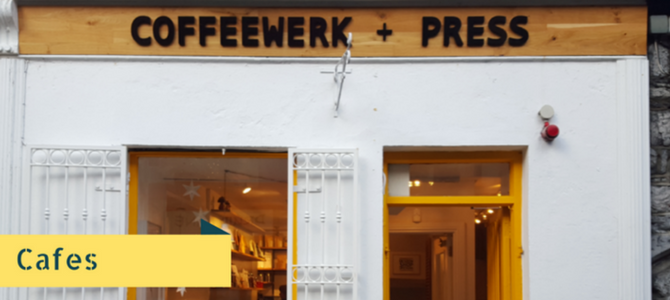 You know you're a hipster when coffee runs in your veins. To get the best coffee, head to Coffeewerk + Press on Quay Street. This tiny café serves the highest quality coffee, so if you are a coffee connoisseur, Coffeewerk + Press will certainly satisfy your taste buds.
If you crave both coffee and food, café express on shop street will be perfect for you. Café express serves good quality coffee, but also serves incredible sandwiches and pasta dishes. Try and experience Café express on a sunny day where you can dine alfresco and enjoy the view on Shop Street.
If coffee is not your cup of tea (hilarious, I know), the Secret Garden Tea Shop is a lovely spot in the Westside. The relaxed ambience of the store and an aromatic cup of tea will make any rainy day pleasant. You can choose from their wide selection of teas, or try a slice of their palatable cakes.