Athlone Institute of Technology student and our ambassador from Malaysia, See Ming Chuah, writes us a tongue in cheek list concerning why Ireland might not be for you…

My experience
I have spent the last 27 months living and studying in Ireland — I have travelled up and down the countryside, desperately searching for scenery worthy of a photograph or just a hideous spot to relax. The truth is, I AM NOT HAVING FUN AT ALL.
Perhaps showing you some photographs taken by my Irish friend (Donal Power) is the best way to show that you should never consider studying in Ireland.
1: Ireland has the worst mountain views
Connemara and Wicklow are the definition of visual pollution, right?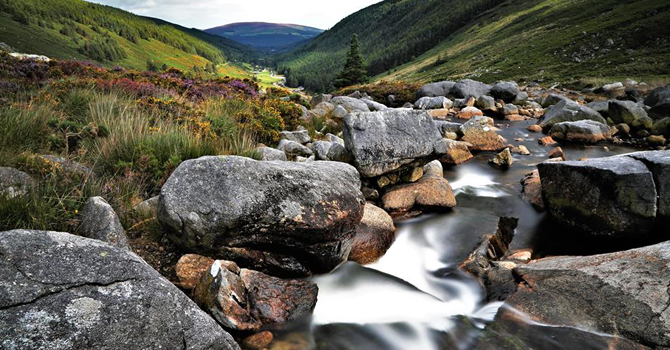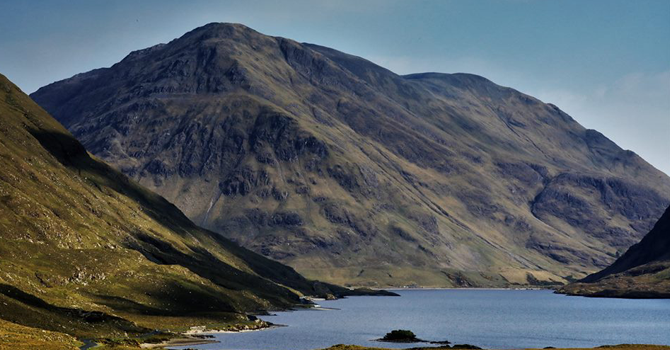 2: You can never find a beautiful island
The below is Saltee Island, Wexford — Who would want to spend a day on this island? And there's nothing special about the Aran Islands in Galway.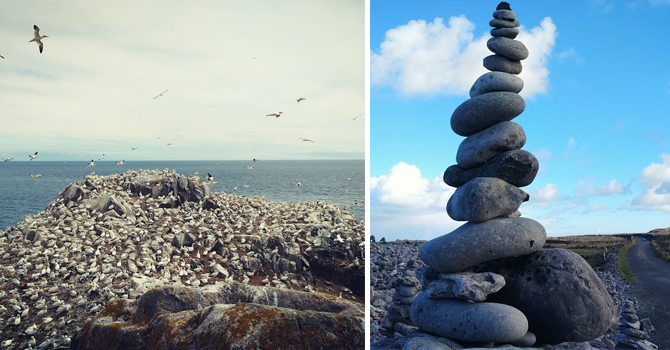 3: The landscape is not even worth the memory space on your phone
Even these disappointing views.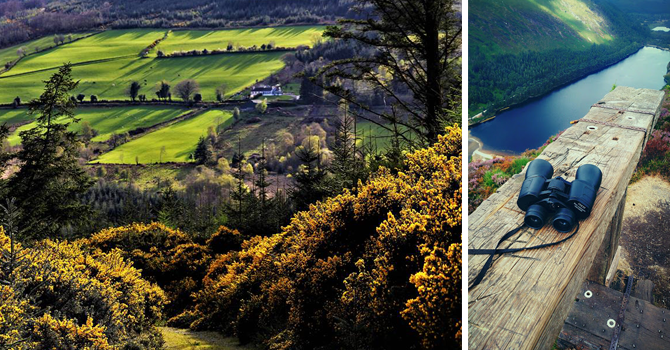 4: Ireland has the worst winter ever
This is my face in the heavy snow. Not happy at all.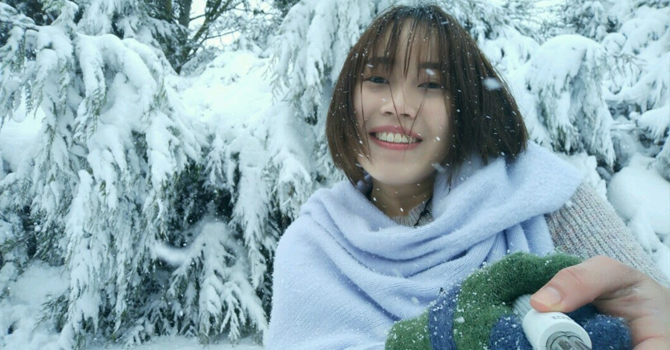 5: It's too green
I became very bored by the colour of this barren land.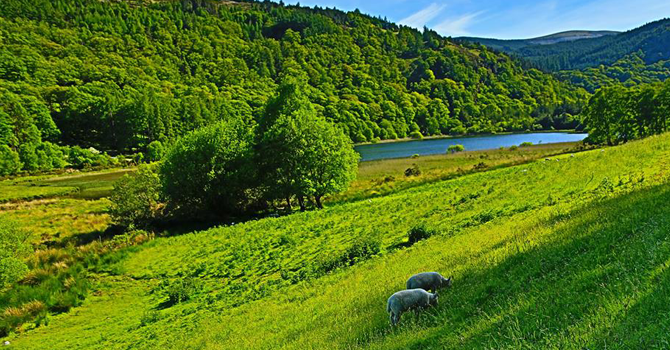 6: It has the worst countryside in the world
You will never find such ugly scenery in any another country.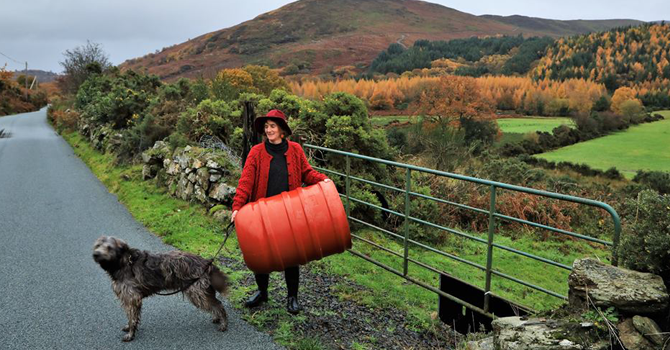 7: The locals are so unfriendly
Look how grumpy they are. They hate greetings.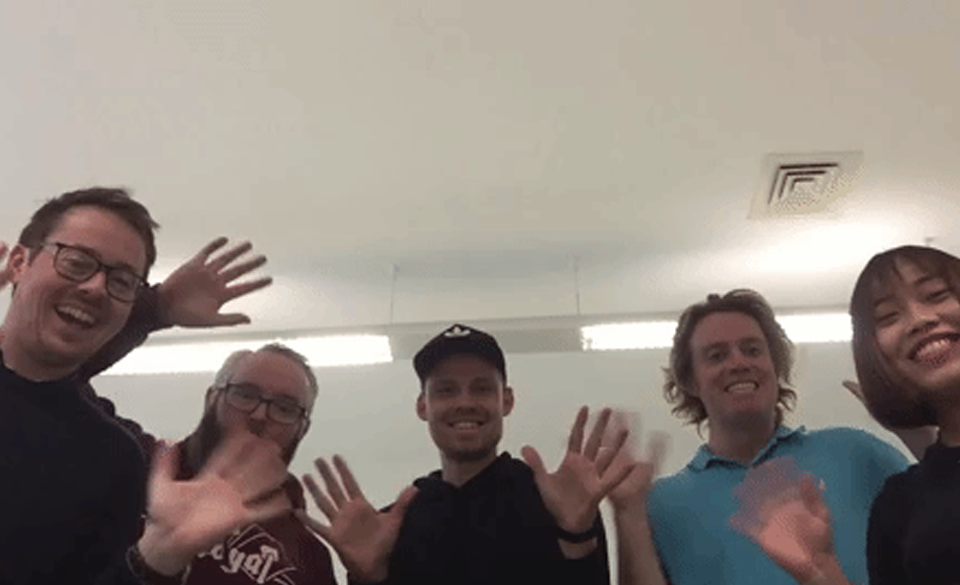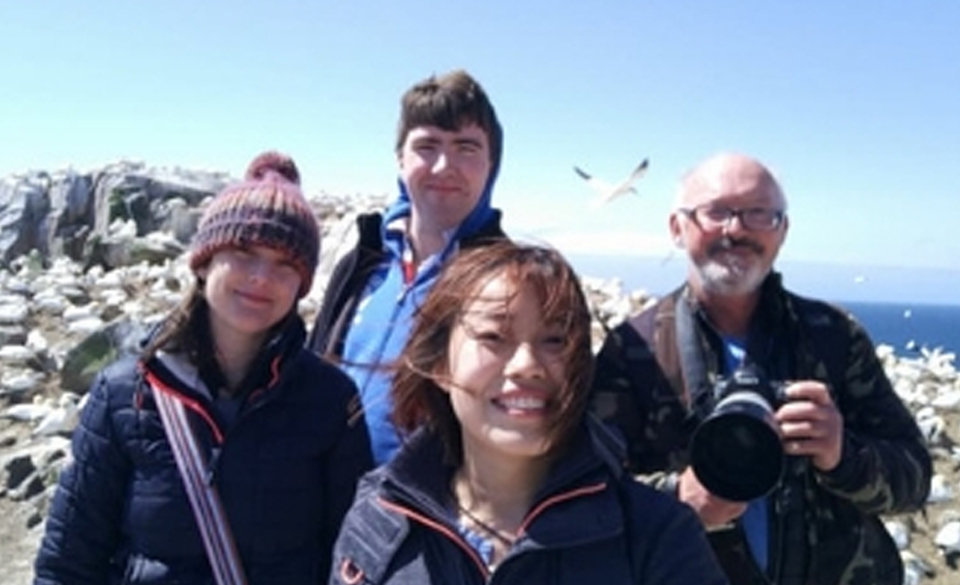 8: There are too many sheep here
Don't you find them annoying?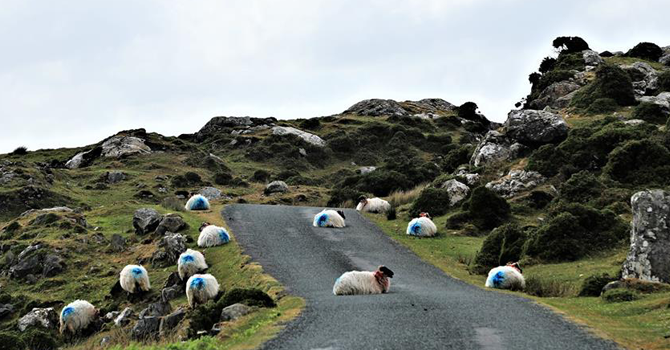 9: Birdwatching is the worst leisure activity
Who cares about Puffins or Gannets on Great Saltee Island.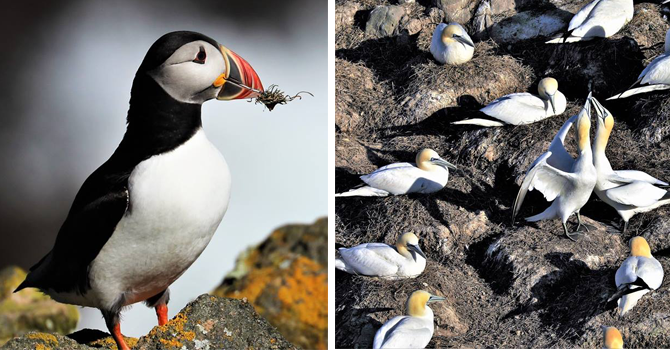 10: There is no interesting wildlife
All I saw were the boring Red Deer grazing the Wicklow Mountains.
I hope that by now, you have realised I was being sarcastic. These are ten reasons why you should definitely study or travel in Ireland!
Ireland is a country that I love as much as I love my own country. It is so beautiful and peaceful, and the locals are kind and warm. It is famous for its beautiful scenery, that has '40 shades of green'. If you are a nature lover, Ireland should definitely be on your bucket list. So come study in Ireland — It will be an unparalleled journey that you will not regret.
Lastly, I would like to thank my very kind friend Donal Power for allowing me to share some of his professional photographs on this blog. He is a professional photographer who won First Prize in Wildlife & Coast Photographer National Award 2015. Having met him on this beautiful island has been one of the best things to occur in my life. Thank you Donal!
Image credits: Donal Power