There's so much to see and do in Ireland and studying abroad here is a fantastic opportunity to explore. Myrna Velazquez, our US and Mary Immaculate College Ambassador shares her top three spots…
Ireland is a truly beautiful country and as an international student my curiosity to visit these places keeps growing, I am constantly looking for places to see while I am here. During my first couple of weeks I did a lot of traveling across Ireland and each place I went, I fell in love with, so I've decided to give other international students a short guide to my favourite Irish discoveries so far…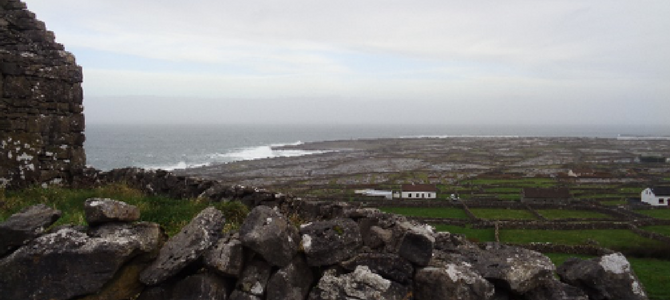 Inis Meáin: 
Aran Islands (Middle Island), County Galway
This island off the coast of Galway is one of my favourite places of all time, even though I was only there for a day it was such a magical spot. To begin with the people are just so nice and welcoming, feels like you are a local as soon as you arrive. What I really liked about this place, other that the scenery, was the fact that the locals preferred to speak in Irish rather than English. The island has a couple of trails and one of them leads you to Synge's chair — this seat made of rocks is on the very edge of the island and showcases the most beautiful view, one that you will never forget. While I was at Synge's chair I really just wanted to sit and think about anything and everything, it was a very peaceful place. Throughout the entire island there are walls made solely of rock, in the middle of the island there is an entire fort like this — simply rock placed on rock. I was very interesting to see all the houses surrounded by these rock fences and how they are able to remain standing during storms and the windy weather.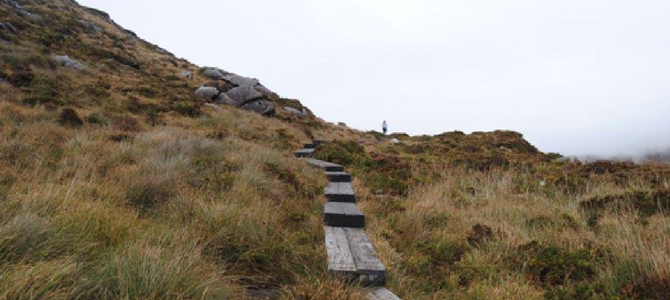 Torc Mountain:
Killarney, County Kerry
One of the first places I visited in Ireland was Torc Mountain. This little mountain has a waterfall at the bottom and is approximately 7km long with a very lovely view. Torc Mountain was the first ever mountain that I climbed, and the trail was filled with beautiful landscapes. Not many people were hiking the trail when I was there, giving me the chance to enjoy the calm and quiet. As you begin the trail, it can seem more like a forest because of the trees and the river — it is truly magnificent and deserves to be seen more by people.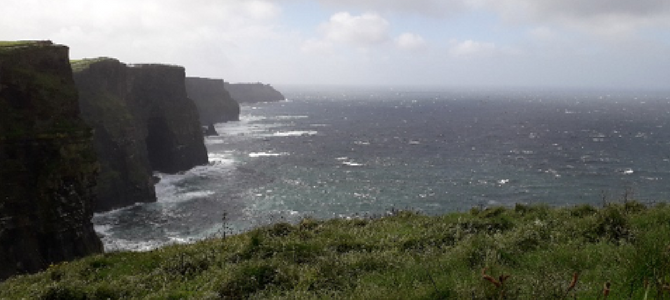 Cliffs of Moher: southwestern edge of the Burren region, County Clare
If you go to the cliffs just one piece of advice — bring a jacket. Anytime of the year you go the Cliffs of Moher you will encounter powerful winds! I have gone to the cliffs a couple of times and every time I am amazed! The view is just incredible,  just waking on the pathway, looking down at the waves, being blown by the wind and feeling the drizzle and spray of sea and rain is really fun! Something that I think is also very nice about the cliffs is that it has it has a tower at the highest point — O'Brien's tower — this is also in my opinion the windiest point in the cliffs. There is a museum that has an entire section dedicated to the ecosystems that live in that area, both aquatic and terrestrial. It shows the different animals that live in the ocean and on land as well as the history of the place.
What are you waiting for? Get out and explore Ireland!