Preparation makes everything better! Chinese Ambassador Xiao, is studying at the Letterkenny Institute of Technology, and in this blog shares six steps to make the move to Ireland as easy as possible…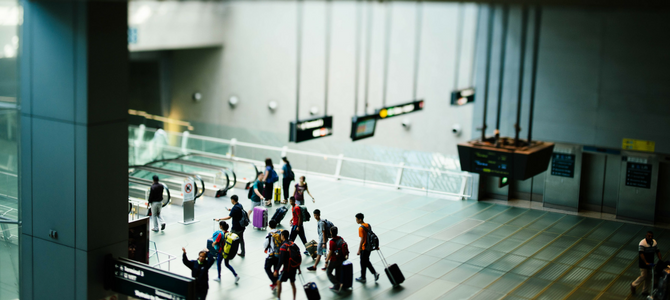 The first thing to do is to prepare you mind — to leave your family and go aboard alone; to begin a new journey; to learn about a new culture.
The next thing to get ready is your visa! Depending of where you are from, you may need to apply for your visa at least two months before coming to Ireland. As a Chinese student, many documents are needed such as financial certification, a school offer, insurance, photograph etc. And don't forget to make an appointment before going to embassy of Ireland.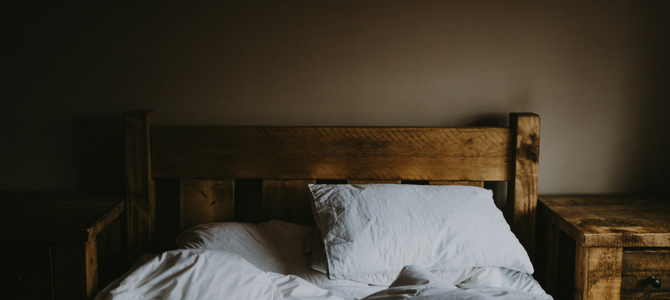 Next up is accommodation… There are many options — you can choose a student apartment on campus, but often this is more expensive than off-campus house. You can decide on an off-campus house, but it is important to make sure it's secure etc. Choosing friendly roommates is important too! Ask your international office for advice.
The fourth thing is to buy a plane ticket. When you buy a plane ticket, make sure you know how much and what weight of luggage can be brought on the plane. Choose a seat before checking in and don't forget the transfer time and your destination time is in local time!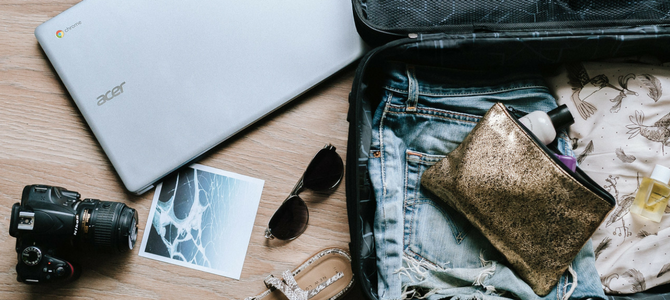 Next up is packing your luggage. Don't bring too many things, just what is necessary, like mobile phone, computer, clothes, medicine etc. For girls, most of European and American cosmetics, clothes can be bought in Ireland, so no need to bring too much. For boys, many sneakers also can be found in Ireland. Furthermore, don't forget to bring clothes which are windproof and rainproof. Because Irish weather, like a woman's face changes too fast! There is often rain and strong winds. It is also important to put a luggage tag on your luggage in case your luggage lost in the airport.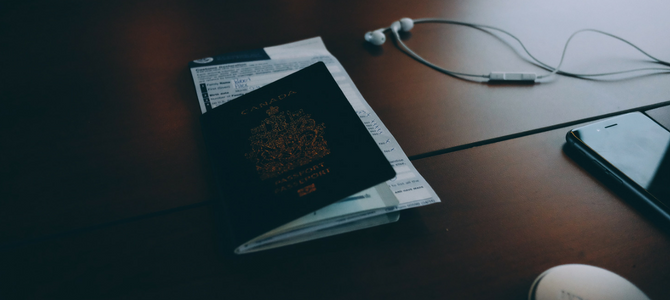 The last thing is carrying your important documents, to showing the customs and airport staff. And bring one of your favourite book with you, it will remind you "the very beginning mind itself is the most accomplished mind of true enlightenment" in the future. Ireland is a great country with friendly people — I love it and you will too!