Brighten up your dark and dreary winter days with these top tips from National College of Ireland student and our ambassador from the Philippines, Nina Bianca Sayson.

Ah, winter wonderland! I was looking forward to the image of trees covered with snow and bright city lights but instead I was greeted with perpetual darkness, wet weather, and chilly winds for my first winter in Ireland.
As someone who comes from a country like the Philippines where sunshine is bountiful all 365 days of the year with a weekend beach getaway only 45 minutes drive from the city, I had to make a couple of adjustments to my lifestyle and my expectations of life in Ireland.
Technically, the winter in Ireland is not as extreme as other countries such as Finland, Russia, or even in some states in the US. While some people coming from hotter climates are looking forward to their first winter, others will dread the thought of wearing three to five layers of clothing in order to keep warm. So, with that in mind here are six essential tips from a tropical island girl's experiences surviving an Irish winter.
Prepare yourself for the dark months ahead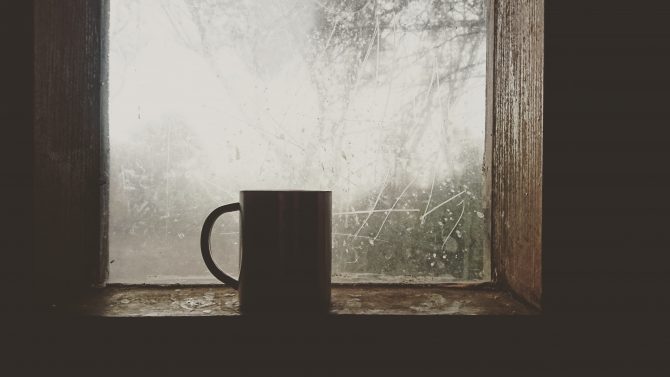 This is one thing that you hear a lot from people, but you never really know what to expect until you've experienced it yourself. And while the weeks leading up to Christmas can be joyous it can be extremely depressing after the festive season has passed. The darkness can really dampen your mood and cause you to feel constantly tired and lethargic all day. Many people believe these symptoms are normal during the winter, but there are a couple of things you can do to combat it such as getting outdoors during the day for some fresh air and exercise.
 Get some physical exercise
Apart from feeling sluggish all day, the winter darkness can also affect your mental state. As somebody previously diagnosed with clinical depression, the winter blues were making me feel worse. However, if there is one thing that never fails to get me in a better mood, it's sweating it out in the gym. Many studies have shown that exercise has great benefits to your mental health and wellbeing, so don't just take my word for it. Most international students get free access to their university gym or even a partner gym – so make the most of it! I know it's counter-intuitive at times (hey, I'm already tired, exercising could make me even more tired) but trust me, it will do you wonders.
Vitamin D supplements may help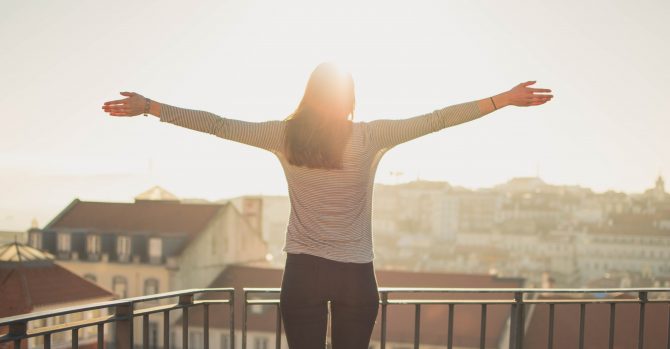 I remember a conversation with an Irish friend when I first arrived in Ireland during the summer who told me that vitamin D supplements can really help during the winter, particularly for people with dark hair — I laughed and shrugged off his suggestion. Five months later, my GP has prescribed me with vitamin D supplements to help combat my winter blues. I've felt that my body is not able to cope well with the winter and that's perfectly normal — I've lived in warm temperatures all my life. The moral of the story here is don't be afraid to seek professional help. After all, a dose of vitamin D might just be what you need.
Don't skimp on winter gear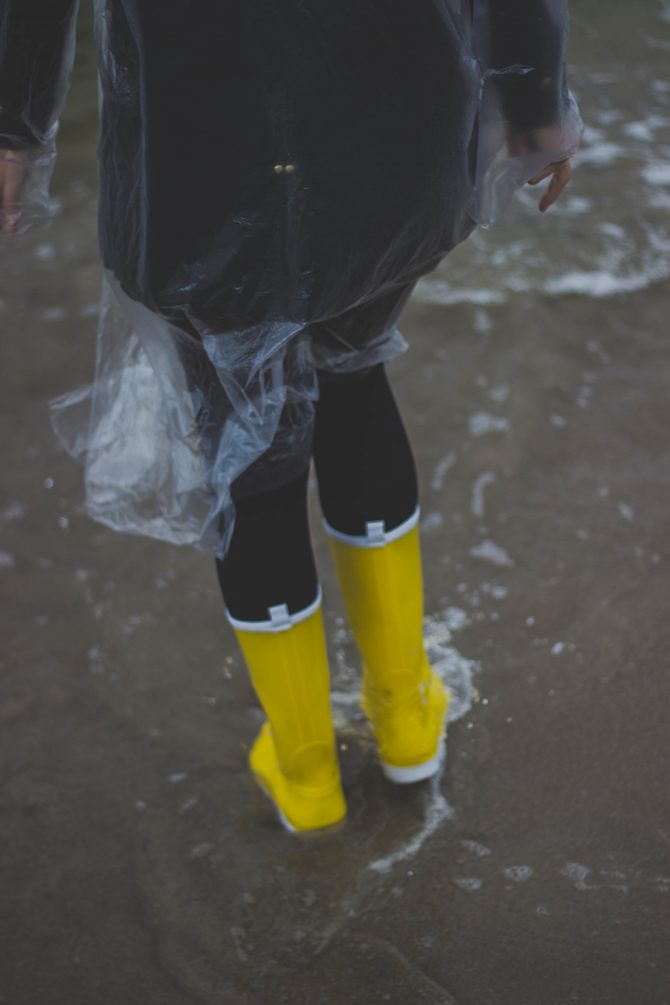 Living costs in Ireland are expensive, so you'll find yourself trying to save up a couple of euros here and there. But if there's one thing you shouldn't skimp on, it's a good quality winter jacket and shoes. A quality winter jacket that's wind resistant and waterproof shoes will help during the wet and windy winter days. Think of how comfortable and enjoyable it will make your whole stay in Ireland!
Umbrellas won't do you any good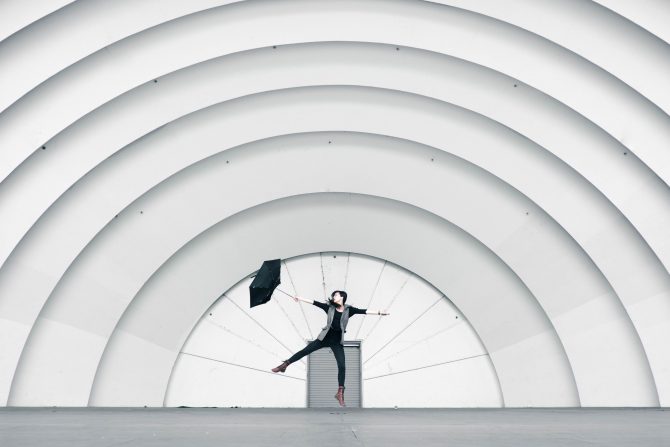 Ireland is known to have four seasons in a day and I can attest that there is some truth to the statement. The weather is unpredictable —  the sun could be shining before you leave for the office but it can then pour heavily midway through your commute. If you are thinking of stocking up on umbrellas before moving here, think again! Umbrellas are a disaster when faced with the strong winds here in Ireland. You're better off with a long rain jacket or a raincoat if you don't want to buy new umbrellas every week.
Time to explore indoor activities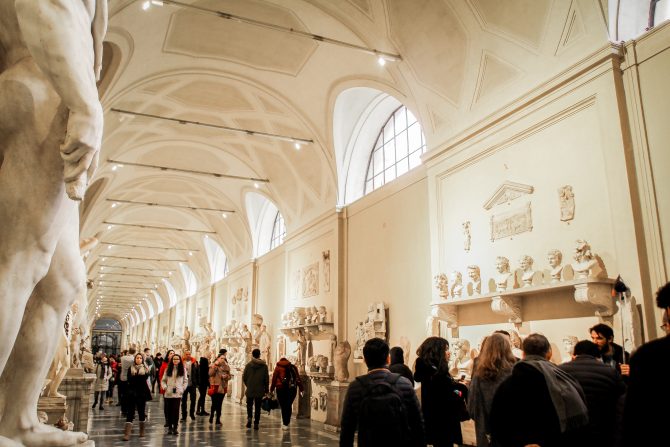 Walking around the cities can be a drag during winter but that doesn't mean you have to settle for staying at home and watching Netflix all day long. The winter season can be a perfect time to explore museums or indoor tourist attractions (such as Kilmainham Gaol or the Guinness Storehouse) which you may have missed during the summer because you were too busy walking around parks, basking in the sunshine, and exploring the city on foot. This can be a perfect time to learn a new hobby (painting, anyone?), finish that online course you just didn't have the time for or meet up with new friends in a local pub.
Moving to a new country is hard. Combined with adjusting to the cold weather, beating homesickness, making new friends, learning a new culture, and keeping up with school or work deadlines and it make it even harder! Don't let the darkness and cold weather ruin your winter experience. I hope my tips will help you to survive your first Irish winter and don't forget that spring is just around the corner.