Graduate opportunities, a vast range of skills and the chance to be part of a global, diverse community – just a few of the reasons Shi Min Low, our Malaysian Ambassador, chose Business at Athlone Institute of Technology…
Is a Business Degree worth studying? Some students might think that a business course is so boring, that a business degree may not be the best for their future. If you think in that way, you are wrong! And in this blog, I'm going to prove it by telling you how amazing my course is and the reasons why you should choose to study in Athlone Institute of Technology, Ireland. So let's get started…
Why did I choose Business?
When I was young, my parents always taught me that if I worked, I could earn what I wanted. During my school holidays, I worked a part-time job as a promoter, I enjoyed the job and loved working towards a sales target and, as a result, achieving a bonus. This experience taught me to work hard for reward. In every part time job since then, I have had a mind that I wanted to have my own business in the future. So…
Why do I recommend a Business in Ireland?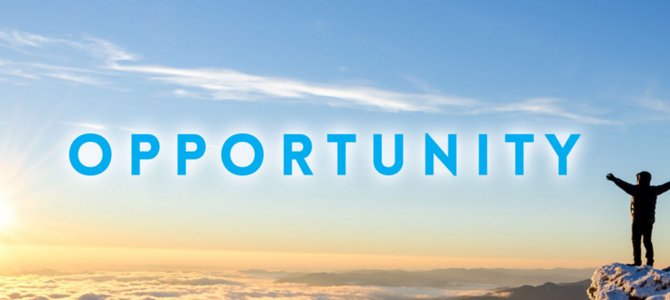 There are lots of job opportunities
A Business course introduces you to modules such as Human Resources, Marketing, Finance and Accounting and almost every company needs people who have these skills. There are many top companies based in Ireland that provide job opportunities, including Google and Facebook. It's a great place for graduate work.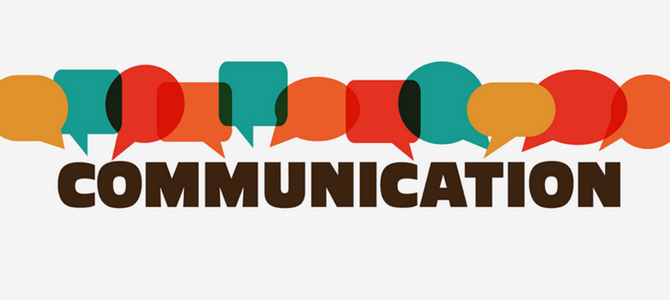 It's a chance to improve your communication
Strong communication skills are vital and businesses need to be experts in writing professional emails, delivering powerful sales presentations, group discussions and meetings. English is an international language and Ireland is one of the few English speaking countries in the Europe. Studying here is a great opportunity for international students to improve their English and AIT provides an extra English class for all students.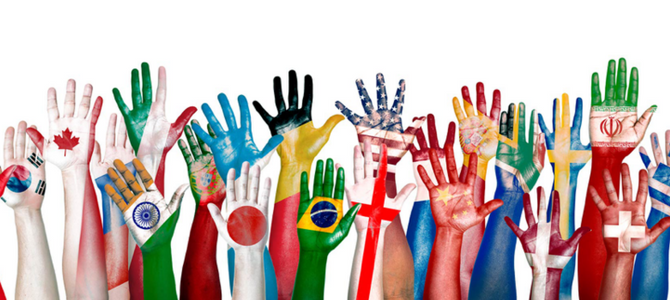 And be part of a multicultural society
Language and culture are linked and creating strong relationships are an essential for businesses to establish deep connections and cross-culture friendships. Ireland has a young population which include a high ratio of people from around the world. Since studying in Ireland, I have met Italian, German, Polish, Malaysian and Indian students among others. It is so wonderful to have friends from other countries and the chance to learn their language and culture.
Why is Athlone Institute of Technology (AIT) the right choice for you?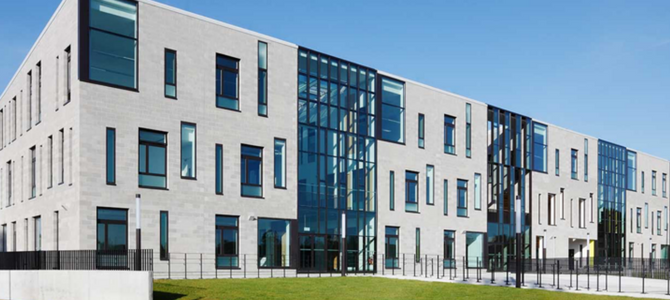 It is one of Ireland's top ITs
AIT was named the "Institute of Technology of the Year 2018" in the Sunday Times Good University Guide. There are over 93% of AIT graduates employed or in further study just six months after graduating.
Student life here is fun
Life in AIT is fun! There are so many different societies to get involved with including the International Society, Asian Society, Badminton Society and more. There are often organised trips and events for students, giving everyone the chance to take a break from study and make more friends.
The AIT International Office are so friendly
Homesickness can be serious issue among international students but in AIT you always feel like you're at home. The AIT International Office is very considerate of all international students. Last year the AIT International Office organised Masquerade Malaysia Event, they invited a Malaysian chef to prepare Malaysian food that all the Malaysian students were craving for months. So sweet!
The cost of living is cheaper in Athlone
Dublin is the most expensive place to live in Ireland and Athlone accommodation is 46% cheaper than Dublin. Student accommodation in Galway is around €440/month. Athlone is just €350/month. Every week you just need to spend around €10 for grocery shopping. The AIT student accommodation is near to college, meaning you don't need to spend money on transport – it is 5-10 minutes walk!