Kristen Eastman applied for the Level 8 add-on at IT Sligo and is currently obtaining a BSc. (Hons) in Pharmaceutical Science with Drug Development. Find out more about her experience and the course…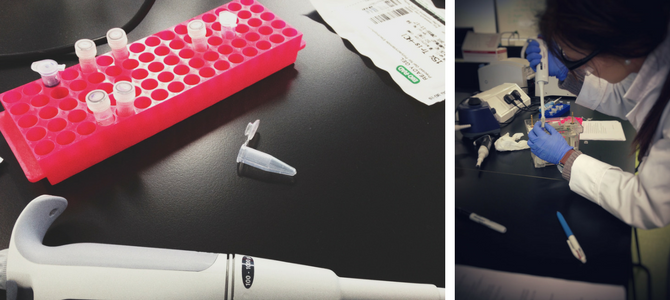 There are many reasons why I chose Pharmaceutical Science with Drug Development, but here are my top reasons for applying…
Please note, I'm a Canadian student and all of below may not apply to other countries.
If you've graduated from a three-year Applied Sciences Diploma program at a Canadian College – you can transfer over your credits and fast track to the fourth and final year of this Honours Degree.
Tuition fees are dropped to match those of a Canadian College. It only takes one year to obtain an Honours Degree. And, as a Canadian, you don't require a visa.
Your thesis project topic is chosen by you. Just think how rewarding it will be to complete this 10-credit report when it's something you are interested in!
Employers value those who take risks!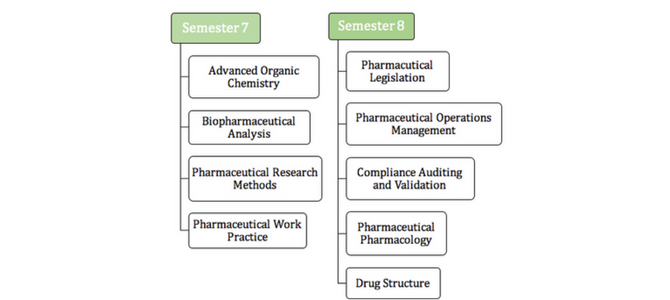 In addition, you'll gain great insight on careers in the pharmaceutical industry. From theory paired with practicals, this course offers everything from hands on experience to industrial site visits. The course are geared towards helping you build on specific skills, not only technical, but also personal and interpersonal, making you stand out from others.
Why Sligo? Why not! Aside from the facilities at IT Sligo, you get the beauty of a small town, an experience abroad and the country side all in one.  You get a beautiful town and all its amenities at an affordable price. Plus, you can still travel the rest of Ireland any time you wish! If you are adventurous, choose Sligo. Get in touch with the Sligo Tourism Office and you'll leave with a handful of brochures. From hiking the famous Benbulben, to surfing in Strandhill. Jump in a canoe or cycle one of the many nature trails. So, when I say, you get it all in one place, I'm not kidding!
My learned lessons and top tips
Ask your International Office for a list of all other international students. Talk to them, it will help you through this process. You may even make a friend or two – a potential housemate!
Contact the Head of your Department before you book your flights. I ended up in Sligo three weeks before my classes started because the rest of the students were still on their summer placements.
Meet your lecturers prior to the beginning of classes. Get to know them. Always ask questions regarding what will be expected of you. Don't leave yourself in the dark. These people are here to help you and want to make your experience a fantastic one!
So choose IT Sligo and better your future by not only obtaining an outstanding degree in the booming Pharmaceutical Field, but also gain experience abroad!
Interested in studying abroad? Visit the Education in Ireland website for more information