Marketing and Sales student Ruby Doan writes about her experience of the Galway-Mayo Institute of Technology and why it could be right for you.

Galway
Initially what attracted me to choosing GMIT was not GMIT itself, but rather its location — Galway. If you are seeking a city that is neither too big nor too busy, but at the same time, is active and lively so that you won't get bored, look no further than the gorgeous Galway!
Although fairly small, Galway attracts thousands of tourists every day, being Ireland's vibrant capital of culture. Galway is the perfect place for anyone who wants to take a break from the busy city life and focus on their studying in a friendly and welcoming environment that actually feels like home.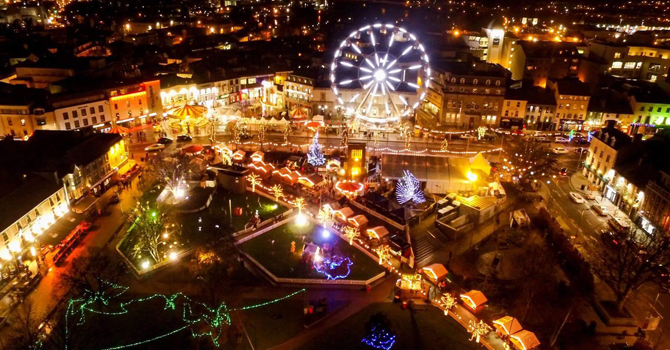 GMIT
However, what blew me away wasn't just the gorgeous Galway City, but also the fact that GMIT was far beyond my greatest expectations. I had always been told that attending college was a lonely battle and that no one would be there to give me a hand — But that has never been the case in GMIT.
I receive all the help and support that I need from the staff and lecturers. When I was new to the college's library, the librarian would accompany me to make sure I got the exact book I was looking for; the lunch lady would get me a new bowl of soup free of charge if mine was too lumpy; my lecturers would see me in their office during their breaks to help answer any questions I might have.
The Student Services and Students' Union offices are always available for any inquiries or requests, making sure every student's voice is heard. I once asked a friend of mine (who transferred from a top university to GMIT) which college he preferred, to which he replied: "Definitely GMIT! 'Cause the lecturers actually remember my name!"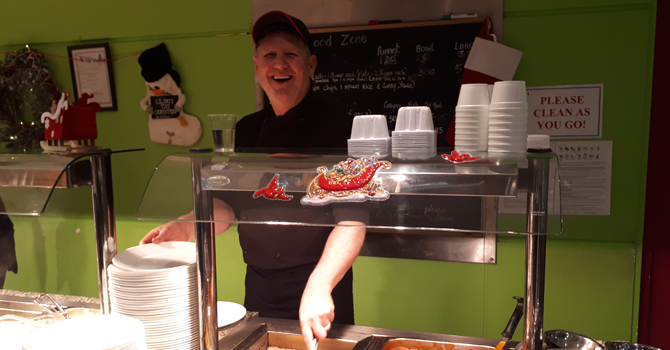 Marketing and Sales degree
For prospective businessmen and businesswomen, if you are thinking of doing a Business degree in GMIT, rest assured that you'll be offered the most practical and useful modules, such as accounting and languages, which will benefit you greatly on your career path. They also give you three semesters to decide whether to stay in your current course or switch to another within the same school, so as to make sure you choose what you like best.
Timetables are flexible as they have different options for tutorials, seminars and practicals — these are small classes that help students review what they've covered in lectures and are the best time for interactions, as the class size is small. Past exam papers are always accessible and the library opens for longer hours during finals' weeks, facilitating students' studying for their exams.
International students
If you are an international student (which I assume you are), I should also mention how excellent a job the International Office has been doing. I can confidently promise you that GMIT has the best staff for looking after international students.
They constantly remind you about deadlines for important paperwork and applications; they organise events specially for international students to make sure you feel welcomed; they keep a close eye on you to make sure you don't mess up your study abroad experience.
I've seen students coming to the International Office crying about their personal issues and have thought 'They're just like our nannies!'. They actually care about you and just want to see you happy.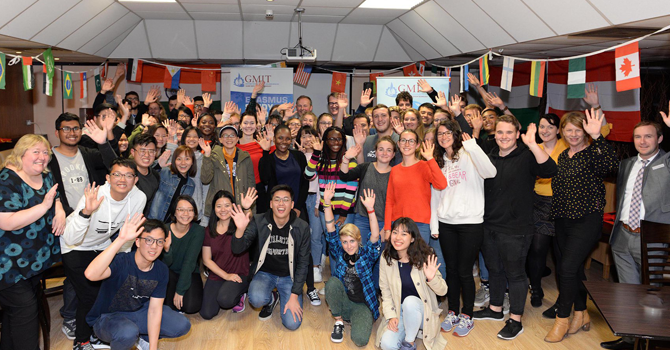 The right choice
I've never regretted choosing GMIT as well as Galway as a stop on my path to success. Have GMIT on your list and I guarantee whatever course you choose, you will always be in good hands — and you know what the Irish say: You'll be grand!