Larry Liu from China shares why he picked the Shannon College of Hotel Management as his study abroad destination…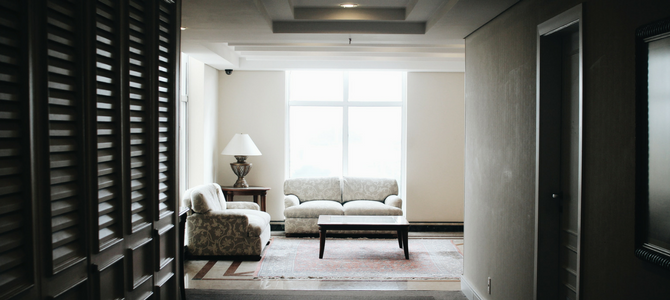 When you walk into a restaurant, do you wonder how the atmosphere was created? When you go travelling, do you enjoy hotels? Have you even wondered what the history is of the wine in your hand? Are you curious about how the world's top hotels work? For me the answer is yes to all of the above and the Shannon College of Hotel Management has opened the door to all the answers.
So, why Ireland? After some research, I found out that Ireland is a country with high educational standards and a favourable learning environment. On campus, each student and teacher helps each other like a family. Outside the college, a harmonious society creates an opportunity to gain even more experience. Ireland also gives me the chance to practice my English.
So why did I choose the Shannon College of Hotel Management? Part of NUI Galway and ranked in the top five world hotel management colleges, Shannon College of Hotel Management is one of the best hotel management colleges in the world! And I love it here!
What attracted me most was not only the high standards provided by the college, but also the program options. There are two years of placement and work experience available, something not found in any other same level hotel management college. In these two years, we not only have the chance to live and study with the local people, but also work with them (and we do get full pay during these placements!)
So, if you are interested in learning about hospitality and management, Shannon is the place for you! And whether you find study difficult or easy, just remember the teachers at Shannon are here for you — the staff and students will show you the true meaning of "second family".
Find out more about becoming an international student at the Shannon College of Hotel Management