Thinking about studying at Limerick Institute of Technology? Our ambassador from Canada and Marketing and Management Strategy student at LIT Spencer Sudds will help you make that decision.

Moving to Ireland to pursue a masters degree was a big decision for me. When I was finishing my undergraduate degree back in Canada I knew there was more for me to do.
One day, I was sitting in a lecture when a representative from LIT came into the classroom. He gave us a presentation on what opportunities were available. At the time I didn't think much of it — I was more concerned with a project deadline due at the end of the week. A couple of weeks went by and I began to think again about what I would do after graduation. I thought back to that lecture and began to do some research on the program and the city of Limerick. Suddenly the idea of studying abroad became a serious possibility.
As job markets become more competitive I felt that studying abroad would definitely give me an edge and take me to the next level. Ireland, with its rich history and unique culture, has always been a country that I have dreamt of visiting. Choosing to study here would allow me to kill two birds with one stone — tick a country off my bucket list as well as pursue higher education. From that point on the idea was firmly in my mind and I was on a plane a few months later.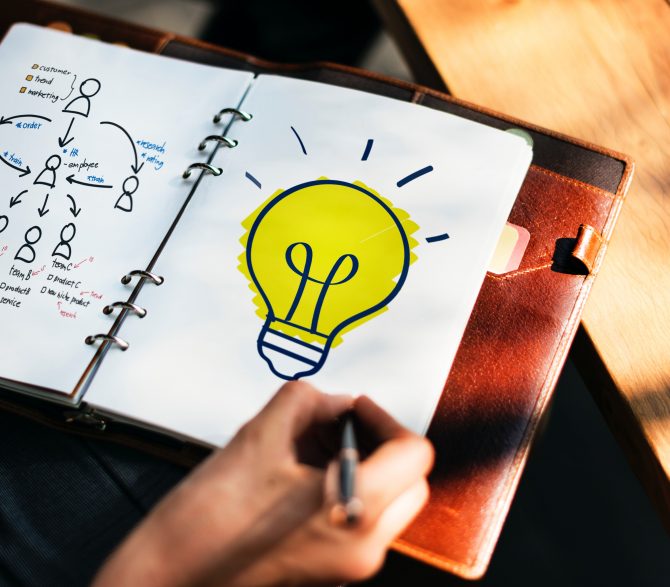 Compared to universities in Canada, the campus at LIT is fairly small. This was really beneficial as it allowed me to form greater personal connections with other students and the professors. It soon becomes apparent that the professors truly care about the success of each student. This makes it so much more encouraging to attend each lecture — particularly those on a Monday morning!
Limerick is a beautiful city with a lot to offer. From taking a tour of the city, walking the riverside by St John's Castle to attending a Munster rugby match at Thomond Park there is something here to entice all international students.
I would also recommend taking the time to attend a hurling match. Growing up watching and playing competitive ice hockey made me long to see some sporting action. Hockey doesn't even come close to how fast paced the game of hurling can be. Limerick also won the All–Ireland Hurling Championships so you are definitely guaranteed some action!
Now into my second semester I find that I'm trying my best to continue to explore and learn more about this city and about Irish culture. I can't wait to see where my next journey in life takes me.