Studying abroad is great but it can have it's ups and downs. From stress rooted in assignments and tests, homesickness to actually falling ill not to mention the oh-so-gloomy Irish winter. But, don't these things bring you down! Jessie Tan our DCU Ambassador offers some Dublin-based remedies to keep any depressing thoughts at bay and give your happiness a little boost…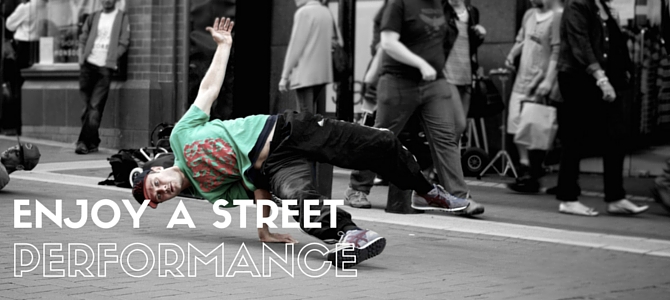 One of my favourite things about Dublin. You see them anywhere and everywhere. People with guitars singing, dancing or even balancing a soccer ball on their heads or feet, the list is endless. My frequent to-go spots are usually Henry Street (excellent guitarist outside Penneys on Saturdays) and Grafton Street. Whether you're doing your weekly grocery shopping or just passing by, you'll always see (or hear) something along the way (unless it's raining then… better luck next time). Just stop and enjoy, you'll feel better. I did for sure.
Top tip: don't forget to toss in a few coins for their hard work before you leave!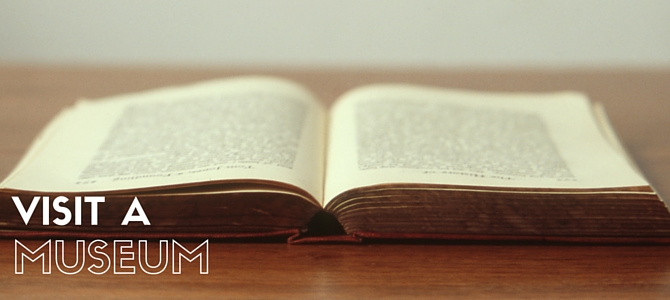 Three words. Free. Accessible. Incredible.
You can probably tell by the look that Dublin is a city full to the brim of history. Every building has its story. You can even find old bullet holes in the General Post Office dating back to the 1916 Easter Rising. If you're into these things, you're in luck! The National Museum of Ireland has four sites in the city, each one as exciting as the other.
Work your way through Archeology, Natural History, Decorative Arts & History and Country Life locations. All admissions are… wait for it… FREE. Yes. No joke. Most of them are walking distance to each other (Country Life, sadly, is located on the other side of Ireland but hey, more reasons to travel there!)
So why not give yourself a break and drop by? You'll be amazed by what you might find. I, for one, was deeply impressed the moment I stepped foot into the Natural History Museum.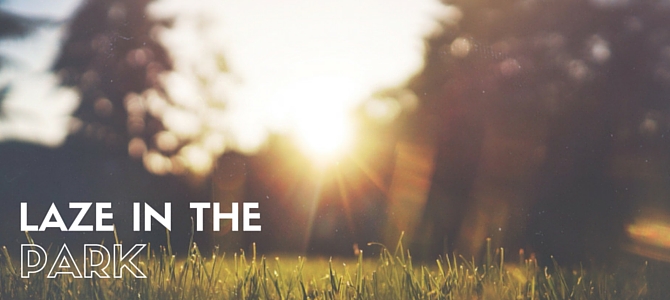 If you're the type of person that needs to be one with nature then this should get you excited. Just at the end of Grafton Street is the ever so famous St. Stephen's Green. Personally, I think this is the ideal place to get a peace of mind. Blooming flowers to swimming ducks on the pond. St Stephen's Green is also big enough for those who like to just wander around, it's basically a mini forest. Somewhere in the middle, you'll also find a bandstand centered in a lush of green for one to have a picnic or just chill and enjoy the music.
Top tip: if you prefer deer over ducks, Phoenix Park is just a very short bus ride from the city centre and well worth a visit.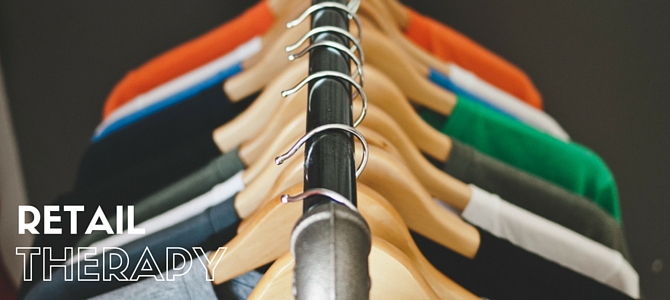 Who doesn't love a little shopping? Flea markets are quite a norm here in Dublin. It's almost like an adventure because you'll never know what you can find in these places. Antiques, shoes, coats, weird stuff that you probably have never seen or think they exists. There's one that happens monthly, called Dublin Flea Market located in Dublin 8. Alternatively, there's also the Bernard Shaw Flea and others going on. Some of them only happens once in a while but you can always find out about them on Facebook or by simply googling flea markets around the area. Who knows what you'll find?
I got a pair of knee high boots for only 8 euro!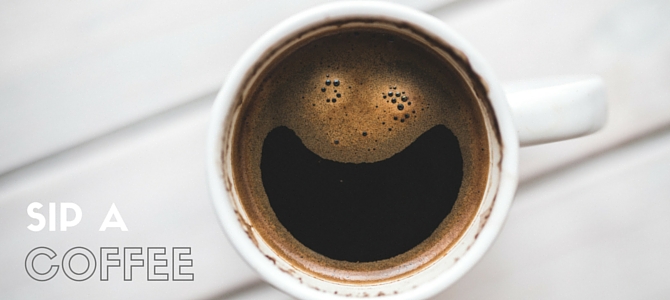 If all the above are not your thing or you just don't want to move around, then I guess probably coffee shops might fit the bill! There are countless places here in Dublin to enjoy a tea or coffee but I'm only gonna talk about one here and leave the rest for you to discover.
Accents Coffee & Tea Lounge is great because of two reasons; good music and a cozy space. What brought me there was the underground space with beanbags and sofas. It might get a little crowded on weekends but other than that it's a pretty decent place to grab a cuppa and relax. To top it off, they have poetry nights called Slam Sunday every first Sunday of the month and on the last Sunday of the month, comedy night!
Remember if you are feeling down, stay positive and notice the pretty little things around you and joy will naturally come!
Interested in studying in Ireland? Visit the Education in Ireland website for more information.