Does filling out forms make you panic? Are you worried you will mess up and write the wrong thing? Allow our ambassador from the Philippines, Nina Bianca Sayson to put your mind at ease with her tips on how to nail your university application!
The decision to study abroad is not an easy one. It can take months (sometimes even a year) from the university application, applying for a student visa, up to the actual moving and finding a place to rent in your new city. Applying for the program in your chosen university can be stressful and the possibility of getting rejected can make the process more daunting. However, this first stage is possibly the most important step on your journey to study abroad.
Like many people, the decision to pursue my MA here in Ireland was not made overnight. If anything, this decision took me almost three years. Once you have decided to study in Ireland, it is important to get a head start on your application as soon as possible. I want to share my six tips to help you nail your university application and I hope you all can learn from my mistakes and experience.
Apply as early as possible
Most applications for the September semester open around November or December of the previous year. I started researching schools and programs thoroughly by September, exactly a year before the program began. If you are coming from a non-English speaking country like me, you will know the hassle of having to pass a standardised exam like PTE or IELTS. Once I had shortlisted the programs, I prepared the necessary requirements (like IELTS and GMAT) and was able to apply immediately once applications opened. Some programs have limited slots, so in this case, the early bird definitely catches the worm! If you are coming from a country that needs a student visa or are planning to apply for a scholarship, getting your application in early gives you the advantage of being able to get into the program and apply for the visa earlier.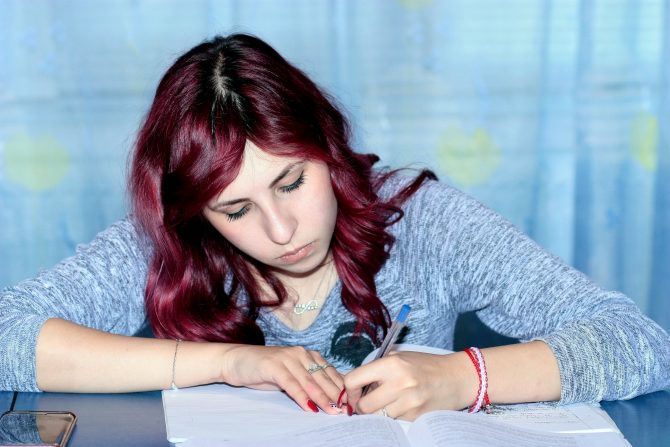 Don't be afraid to contact the program head or university if you have any questions
One of the things I really love about Irish universities is how friendly the people are throughout the whole process. If you are unclear about certain modules on the course or need further clarification on the requirements, don't be afraid to send the course coordinator an email. It can be a great way to show your interest and passion for the program and will help you stand out from the rest of the applicants.
Know your strengths and don't be afraid to sell it
Strong academic record? Have years of relevant work experience? Spearheaded multiple projects and teams? Don't be afraid to flaunt it! This is particularly true for those who want to pursue their Master's in a competitive field and program where an honours bachelor degree merely won't suffice. Universities want to recruit the best applicants so it definitely doesn't hurt to highlight your skills, strengths, and achievements. Of course, I am not saying that you should exaggerate them but communicate strategically and clearly and it'll go a long way.
Don't send a generic cover letter
Your cover letter is probably the most important part of your application. Think of it like a movie trailer, if it's good, it will excite the school to see your full application. Most people don't bother and make the mistake of simply sending a generic cover letter to all programs and schools. Don't. Personalise and tailor it accordingly. What about the school values that stand out for you? Why did you choose that program specifically? By personalising your letters, it shows your dedication and passion in your application, and that's definitely a plus!
Always review your application for grammatical errors
I know, I know! The process is long, there are so many files to upload, plus so many questions to answer, making it extremely tempting to simply hit send afterwards. However, always cross check for any grammatical mistakes. Have somebody read and edit it for you. Use Grammarly. Review it the next day with fresh eyes. I don't know about you but it can be off-putting and you can't afford any errors on such an important application (that could possibly change your life!).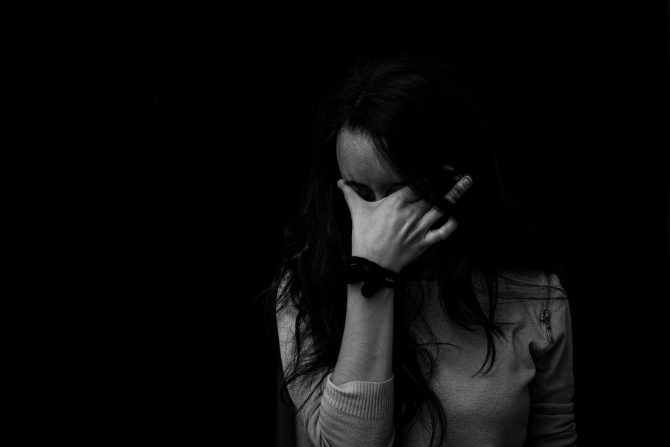 Don't be discouraged if you get rejected
It can be harrowing to receive a rejection after all the effort and hard work you have put into the process. I know, I was once there too. I was initially rejected by almost all of the universities I applied to despite my strong academic record because I lacked credits (we only have 4 years of secondary school in the Philippines). However, this gave me more motivation instead of discouraging me. I sent an email to the program coordinator explaining my situation and asking them to reconsider. Many of them were very happy to and asked me to send previous academic work and additional reference letters. Lo and behold, all of the schools reconsidered and accepted me into their programs. The moral of the story? Don't give up. If there's a will, there's a way. Rejections are a normal part of the process — the question is how hard are you willing to fight for your goal?
For those who are now starting their search on their journey to study abroad and have come across this blog, I wish you good luck. Enjoy the process and as cliché as this sounds, the experience will really change your life.